From small and medium-sized enterprises to giants, various eCommerce store owners are switching to open-source eCommerce platforms.
The tools that are required to sell online are not much cheaper, especially at the enterprise level. But utilizing open-source software can decrease the monthly fee. Moreover, you will have greater control over your presence online.
Today, open source carts are widely recognized embracing the most downloaded and used eCommerce platforms on the web, namely WooCommerce.
There are plenty of open-source eCommerce platforms available in the market. We have come up with a few that are maintained actively so that your shopping site doesn't get stuck because of an unmaintained or obsolete software stack. Let's start.
A popular and PHP-based eCommerce platform, OpenCart offers a good working experience to its users. Although it is not being maintained super actively, still, it is rooted strongly and being used by various web developers today.
It comes with various extensions along with many essential features. It may not be the most modern, and best eCommerce platform for a few, but if you need a good open-source, PHP-based alternative, then you should give it a try.
Next, one more open-source eCommerce platform exists in the market that you can utilize, namely PrestaShop.
An actively-maintained, open-source solution, PrestaShop, comes with an official marketplace for extensions and themes. It is not found available like a one-click app on the hosting services, but you can download PrestaShop from its official site, which is easy to set up. Moreover, at the same time, tons of features make it easy to use.
If you want to use WordPress for developing your eCommerce store then, WooCommerce is there to help you out.
If we talk in technical terms, we use WordPress as a platform and WooCommerce like an extension/plugin to allow the features required for an eCommerce website to perform perfectly. You are going to find it easier to create your eCommerce website using WooCommerce.
You will not find any issue using WordPress, as you will get the assistance of the open-source website builder. WooCommerce is a reliable, easy-to-use platform that supports various integrations and extensions for your online store.
WooCommerce is used its flexibility and it comes with various choices of extensions and design for your online store.
It may not be a modern eCommerce platform, but Zen Cart is well-accepted as one of the best open-source solutions. You can go for it if you like the old school templates and don't need an entire lot of extensions, just want the basics.
This open-source eCommerce platform is recommended the most as it is an active platform, and web developers love to experiment on it.
One of the most popular open-source eCommerce platforms, Magento is widely used for various reasons. It has various unique features than separate it from other eCommerce platforms. This arrives with all features of a modern eComemrce platform when it comes to marketing and crafting the things, such as recurring payments, membership plans, and discounts.
If you are looking for complete control over the functionality and design of your website, you may pick Magento. It is much similar to WordPress, which holds a strong community, available with thousands of themes, and comes with a lot of extensions.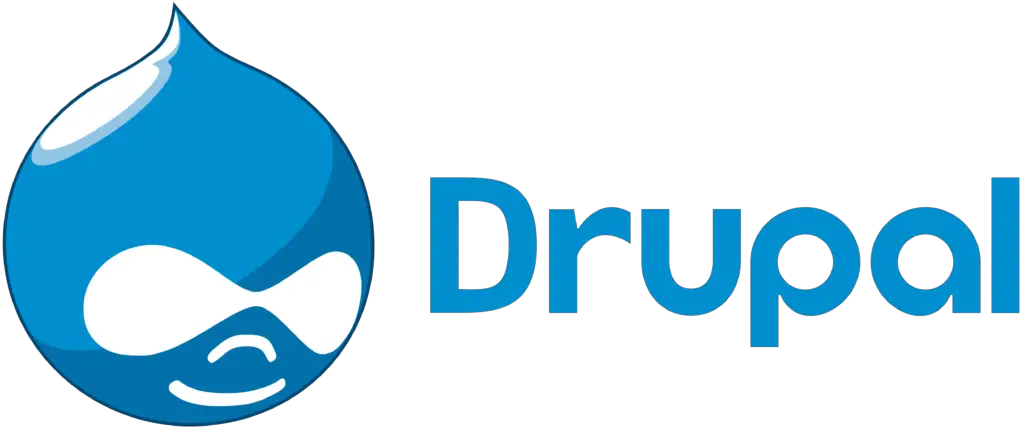 An all-inclusive open-source eCommerce platform, Drupal was developed by the Commerce Guys and provides multi-currency, multilingual, and global functionality which makes it the best fit.
Drupal can be integrated with many 3rd-party apps. Currently, Drupal is known as the only eCommerce platform that is developed on a CMS (Drupal Content Management System), this makes it perfectly compatible with a robust content marketing approach.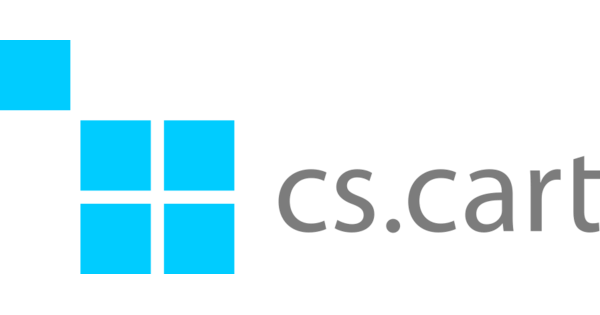 This open-source eCommerce platform is not best for the retailers who are looking for setting up their eCommerce shops. Instead of this, it focuses on the giants that need to produce marketplaces.
CS-Cart Multi-Vendor can assist you in developing your marketplace, comprehensively holding the corresponding features that the small merchants may want to build their storefronts on your site.
CS-Cart Multi-Vendor, this solution is self-hosted and arrives with an open-source framework that features numerous eCommerce themes, functionalities, and extra integrations.
Apart from that, it comes with its layout editor and great marketing and SEO tools. It has a user-friendly admin panel, a built-in content management system, a responsive mobile-friendly structure, and integration for 80+ shipping and payment services.
An open-source and free eCommerce platform, nopCommerce is based on ASP.Net Core.
The user interface of nopCommerce's admin panel is easy-to-use and clean. If you have worked using OpenCart, you may experience the similarity. By default, it holds all the required features while providing a responsive design for mobile users as well.
With nopCommerce, you are allowed to access an official marketplace where you can get the supported extensions and themes. Furthermore, you can also pick premium support or handle it yourself at free of cost.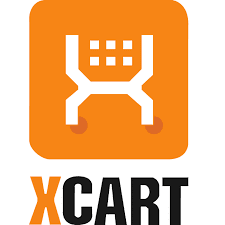 X-Cart has assisted over 35,000 online stores, and this has been flourishing rapidly over a few years. Being enlisted with the above such eCommerce platforms, X-Cart is open-source, free, and self-hosted.
Often considered as the quickest open-source platform in the market, X-Cart holds various features for you. It comes with a free trial also.
With osCommerce, you get access to a growing community of users and developers, with an amazing forum to pick the solutions for your issues and communicate with other people.
Approximately, 300,000 online eCommerce stores are crafted with osCommerce, so you might be knowing that numerous companies already find osCommerce, suitable.
Obviously, the pricing is a plus as you are not required to pay even a penny to launch an eCommerce store. Also, osCommerce achieves top remarks for online support, features, and ease-of-use.
Conclusion
As you are already working on your eCommerce website, it would be best to have an open-source community forum software to assist the customers.
We are sure that there exist more open-source eCommerce platforms, although we have listed those that are counted among the best.
Regardless of your budget, you should find a perfect solution for your eCommerce website. Just be sure that you get the right blend of front and backend UX, loading speed, features, and scalability.