WordPress is the most popular CMS in the world. Its flexibility and extensibility make it the best CMS for blogging and portfolio websites. Installing WordPress is a child's play if you have ever worked with installing web scripts or cPanel.
However, if you are new to blogging or don't have any experience working with WordPress, then installing wordpress can become a frustration.
This tutorial covers every aspect of installing and configuring WordPress for daily use.
From very basic to advanced users, all can use this tutorial to install wordpress on any host manually.
1. Installing WordPress through cPanel.
cPanel is the first choice hosting providers. It's a versatile and easy-to-use admin panel. You will come across cPanel while searching for a good hosting provider for your upcoming blog.
Also Read: How to Install Ubuntu?
I recommend you to use Ifastnet.com to start your blog on, if you know little about hosting then check out this fantastic article How to choose a hosting provider
For the sake of this tutorial I will use infinityfree.net which is the free version of IFast.net which can be used to test certain web apps and not meant for a professional blog.
To install WordPress through cPanel, open cPanel and scroll to the bottom until you find "Softaculous Apps Installer". Now open Softaculous and select the script that you want to install.
Check out cPanel and Softaculus hosting here
In our case, it's WordPress. Now, choose the installation option and once you click on install, then the installer will ask you to fill several forms related to you and your blog's detail. This process is super easy and will only take around 3-minutes to install.
Here are the instructions to fill required fields:
| | |
| --- | --- |
| Version | Choose the latest version of WordPress. |
| Protocol | If you have SSL certificate installed then choose "https://" otherwise choose "http://". |
| Domain | This is the domain using which people can access your website. |
| Directory | Choose the directory where you want to install WordPress. Better leave it empty. |
| Site Name | The name of your blog. Choose according to your domain name. |
| Site Description | Describe the purpose of your website and what it's about. |
| Admin Username | This is the username using which you will login as an admin to your website. |
| Admin Password | The password of your administrator account. Make it complex or could be hacked within weeks. |
| Admin Email | This could be any email that you would like to manage your website through. All notifications related to your blog will come to this email address. |
| Select Language | Choose the language which you speak and know very well. |
| Theme | This decides the appearance of your website. Affects user experience. |
This isn't a big issue if you filled any of the above details wrong. You can always change them later but still be a little careful though.
Here is a video for the same
If you are still facing any difficulty installing WordPress through softaculus, then check this detailed tutorial with pictures How to install WordPress in cPanel and if you don't have cPanel as the admin panel then skip to step 2 or 3.
2. Installing through file manager.
Every hosting provider will provide you access to your core files using a file manager. You can access the file manager through your admin dashboard.
Also Read: Best free wordpress themes for a tech blog
We will manually download and upload the WordPress script on our server. The installation will not take over five minutes and is super easy to do. Here are the steps needed for the following.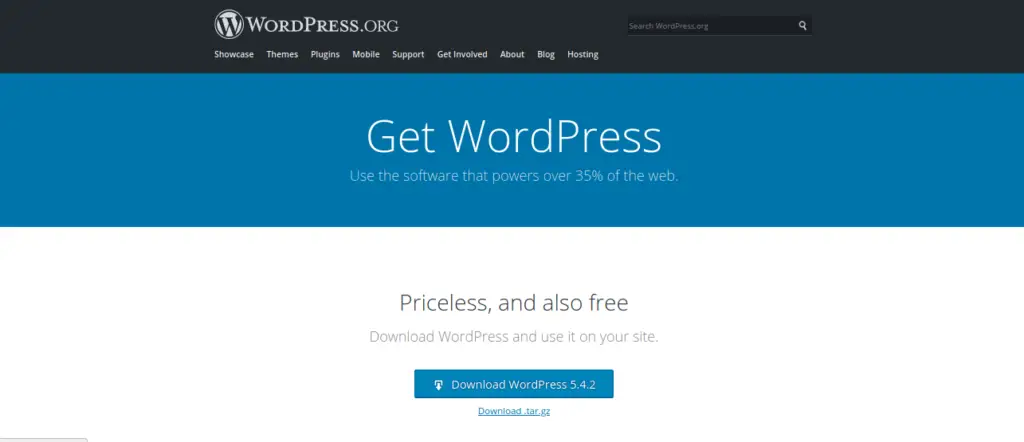 Go to WordPress.org and download the WordPress script. Do not download any old version, I recommend the latest and recent version.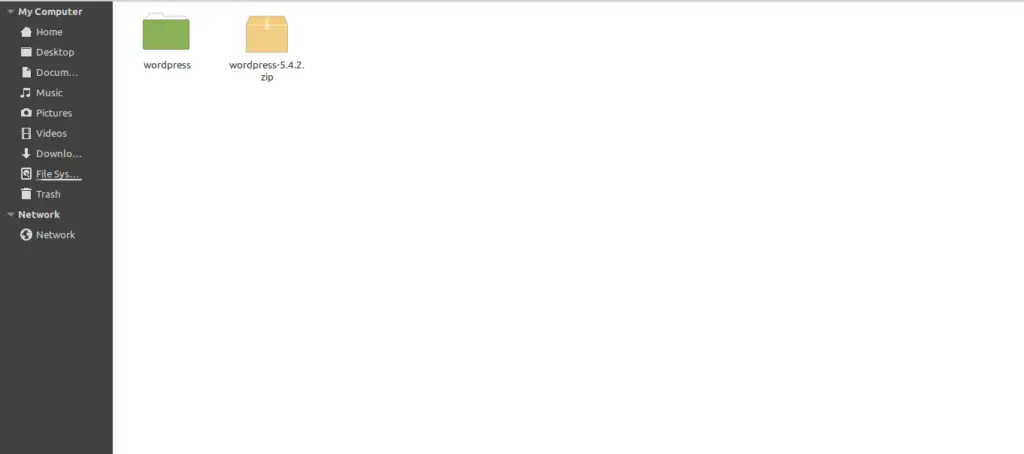 Now decompress the zip file that you downloaded from WordPress' official website.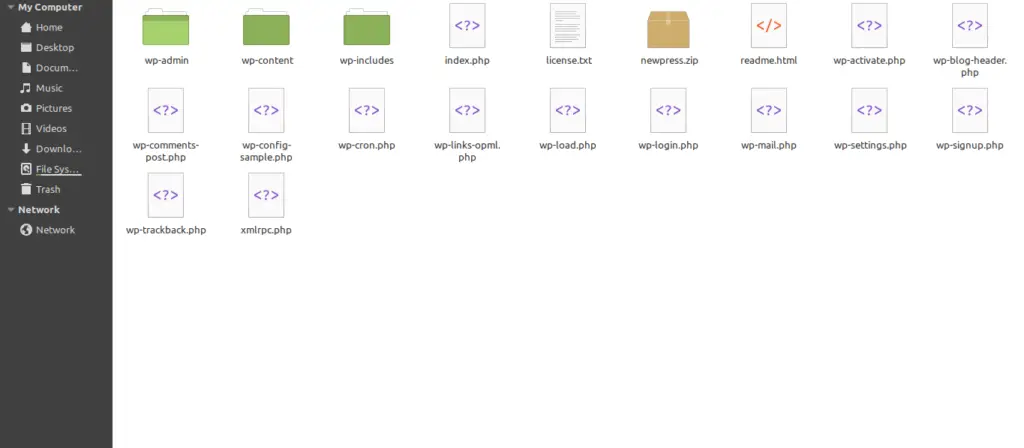 Once decompressed, enter the decompressed WordPress folder and re-compress all the files there so that when we unzip this in our domain's directory then instead of a folder, we get files directly. If we do this, then we will not have to re-locate every file from wordpress folder to the root.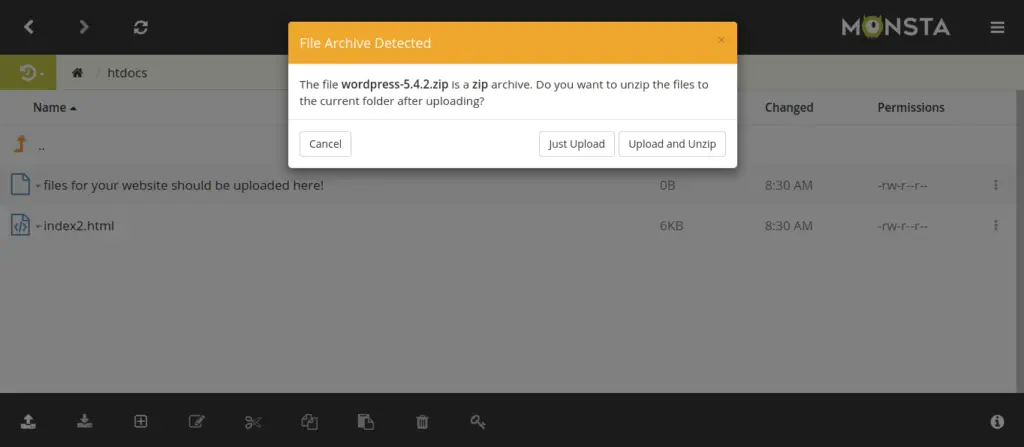 Now upload the zip file and decompress it to your server via the file manager that your hosting provider provides you. You can access it through your admin panel. It may look like the picture above.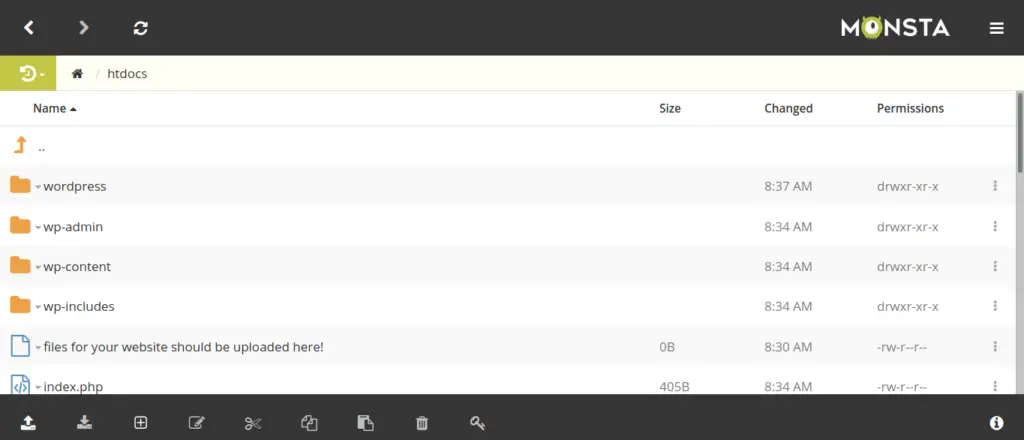 After decompressing and uploading our files in the domain directory, we can now finally install WordPress.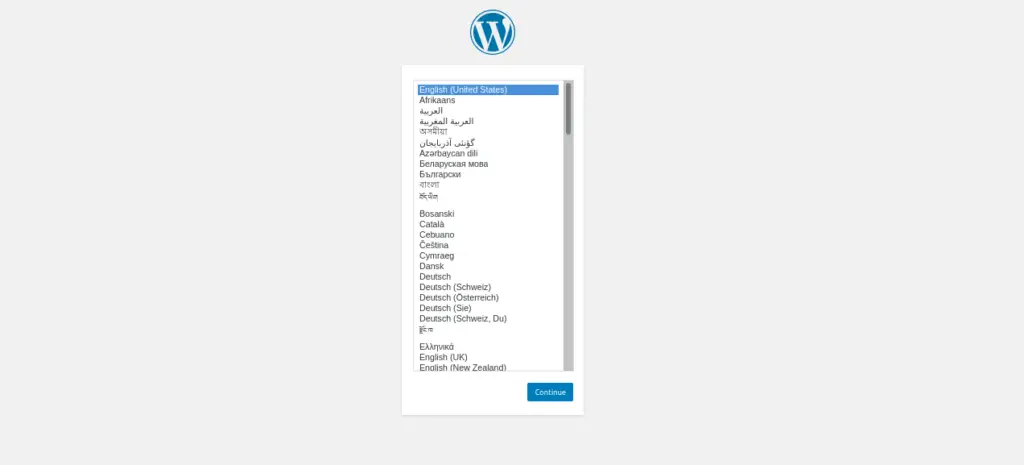 Now enter your websites URL in your browser. For example, if your domain is "wpking.net" then enter this domain in your browser.
Now the installation process will start. Select the language that you want your blog to be in.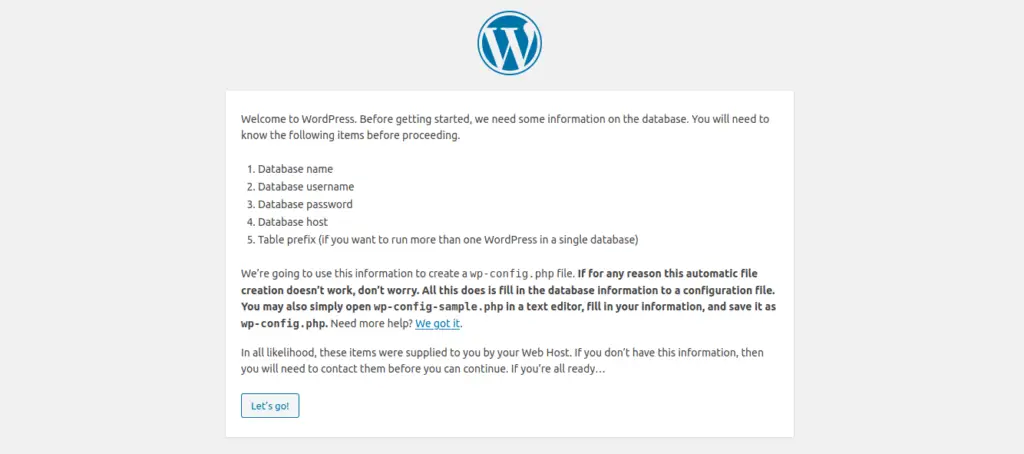 After clicking "continue" you will see the above message. Make sure you have created a new database and have all the required info, like database name and password.
You will find your database info in your admin panel.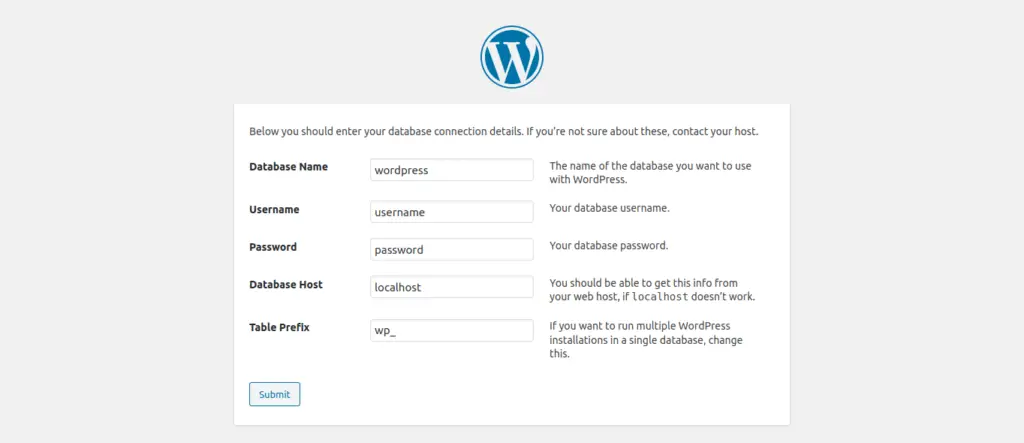 Now fill in the form fields asking for your database information correctly. If you fill anything wrong, then you will see an error and can change it. So, no need to worry about.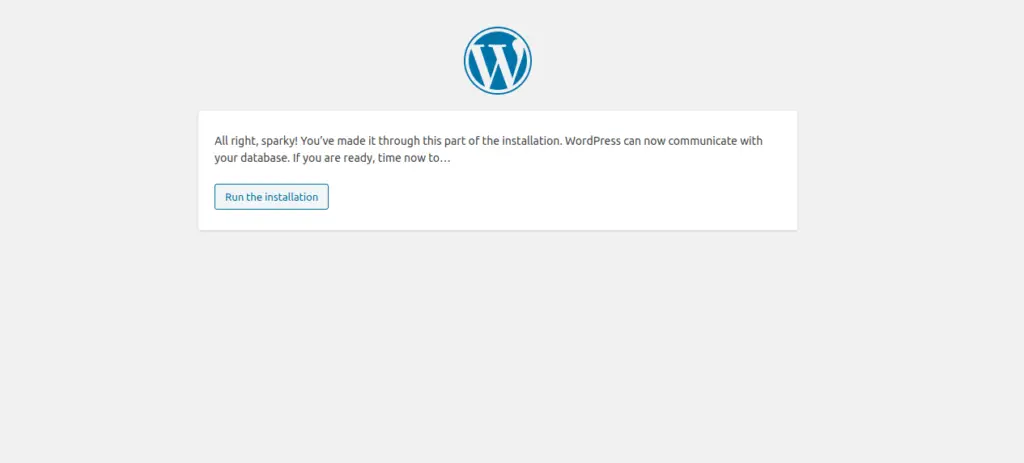 Woop Woop! Looks like it has enough data now and the installation will begin. Just press "Run the installation" button.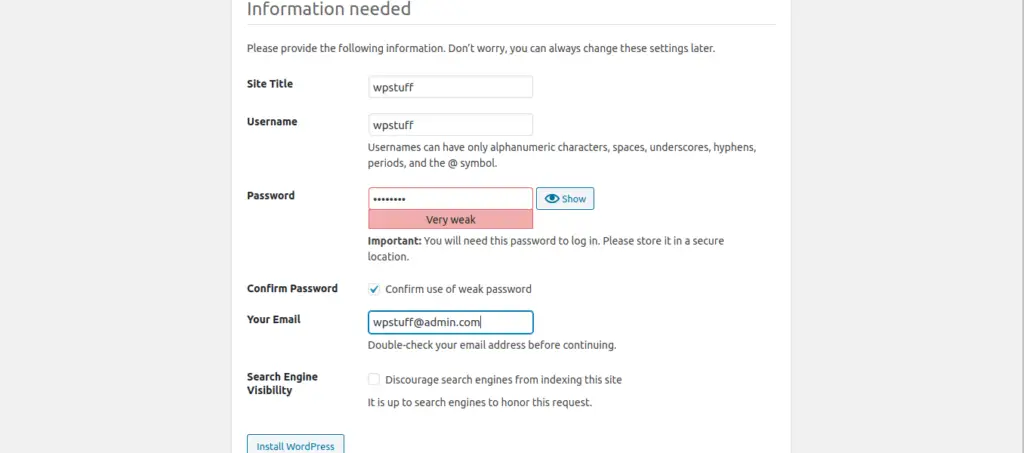 Here comes the most important part of our installation. Fill in your website details wisely. Choose your site name and password. If you are having any difficulty filling any of these, then check step one.
Choose your website name based upon your domain name. For example, if your domain is "wpking.com", then name your website "WpKing".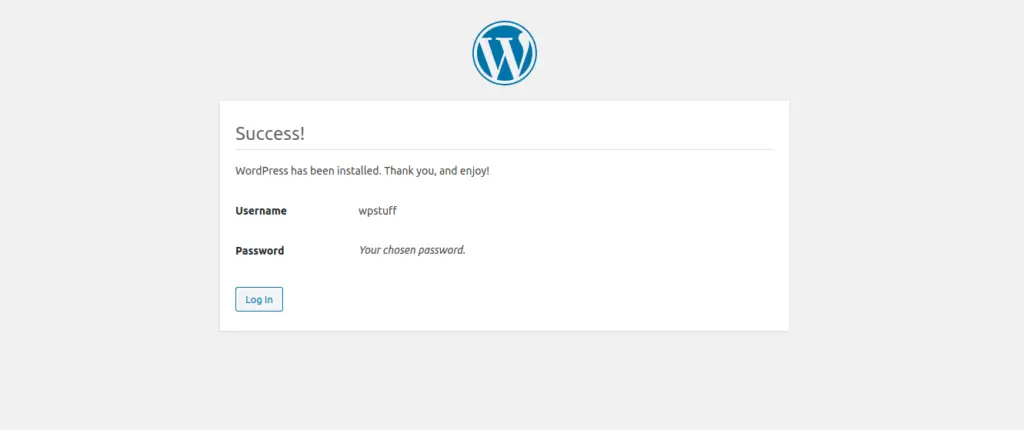 After clicking "Install WordPress", it will take just a few seconds for WordPress to get installed and you will be able to log in to your website.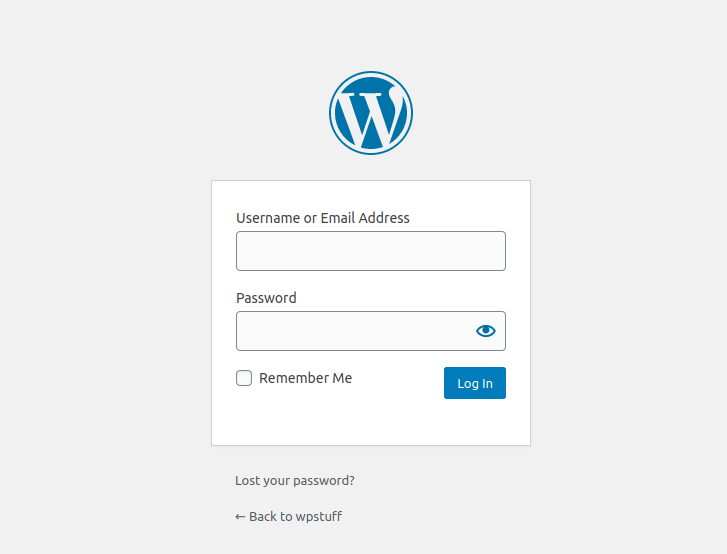 Now, as we have WordPress installed on our server, we can log in. Click the "Log in" button or visit your domain followed by "/wp-admin". For example, if your domain is "wpking.com" , then visit "wpking.com/wp-admin" to log in.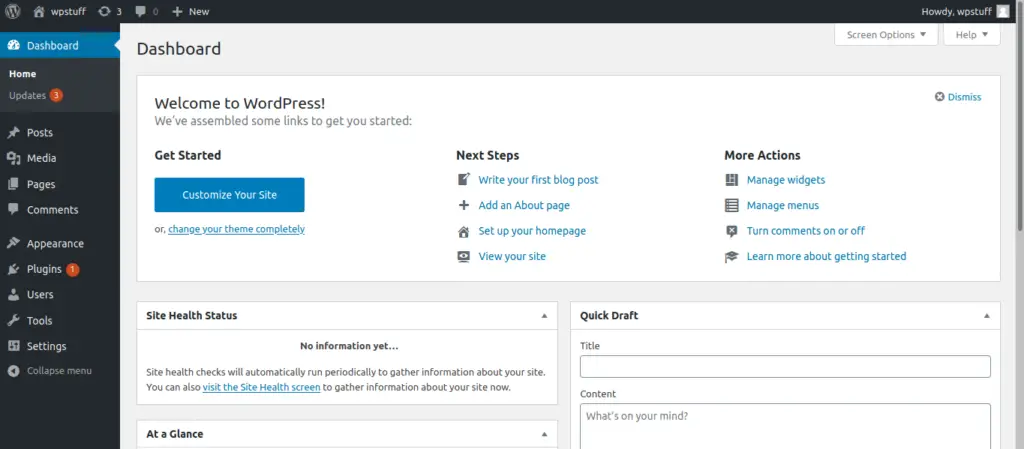 This is what your dashboard will look like after you log into your website. You can easily manage your website from here. You can add or remove plugins themes and a lot more.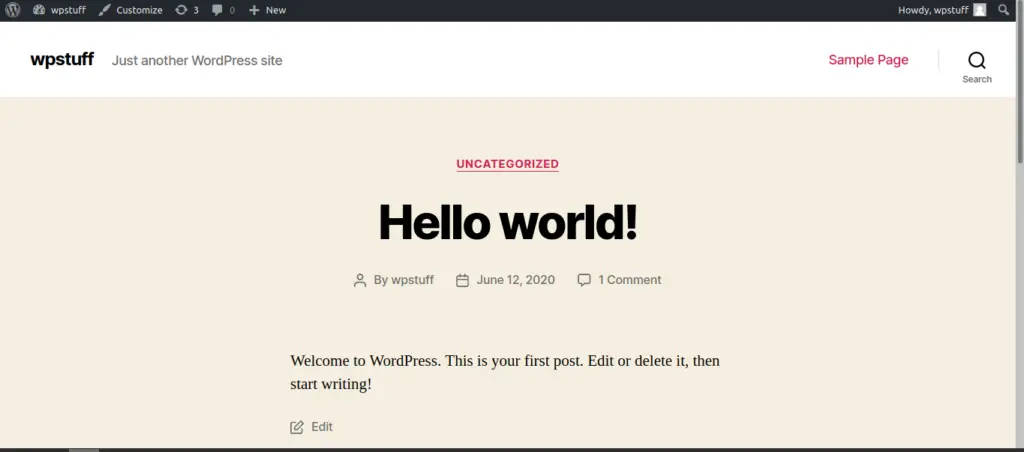 Congratulations, our installation is now complete and when you visit your website, then it will look like this at first but you can always customize it according to your needs.
Also Read: How to start a blog ? #Part 1 Selecting a hosting
You can check out this video for installing WordPress script manually.
3. Using FTP
You can use FTP to upload WordPress files to your hosting account. However, you will still have to follow the instructions of step-2 manually.
You can use a FTP client such as FIleZIlla but only use FTP if you cannot upload your WordPress script through your file manager.
Otherwise, there is no reason somebody would use FTP for installing WordPress. You can use it even for taking backup of your website once you are done installing it.
Tell me what you think about WordPress and how the installation went for you, in the comments.
And you can share this post with your friends to help them install WordPress.
Best WordPress hosting at IFastnet.com