With the release of Linux mint 21, the Linux Mint development team announced that they will be dropping support for Ubuntu snap from Linux mint 20 onward.
Well, Chromium, a very popular web browser among the people who don't like Firefox and wants a secure and open source browser with a fell of Google chrome was also INSTALLED on Linux mint using Snap.
Banning Snap from Linux mint 21 led Chromium to be removed from the Software manager as it was installed using Snap packaging.
You could no longer install Snap packages and hence Chromium on Linux mint 21 without unblocking Snap manually.
However, in this tutorial, we are going to talk about how we can install Chromium without using Ubuntu Snap on Linux mint 21.
Install Chromium on Linux Mint 21
Note: Chromium is now available in official repository. Follow this article to install it.
After requests from thousands of Linux mint users, the devs finally gave us a better way to install Chromium on Linux mint.
In its September update on the Linux mint blog, The devs announced they will be repacking the Chromium browser themselves.
They have confirmed that they will be packaging Chromium going forward and providing updates through the official repositories.
This is what they have to say regarding packing Chromium themselves.
We noticed significant delays between official releases and the versions available in almost all Linux distributions. For this reason we set up our own packaging and we're building directly from upstream.

– Linux Mint Development Team
The packages have not been added to the software manager yet, however, they have provided separate packages as Deb files that you can download and install on your system.
Installation Instructions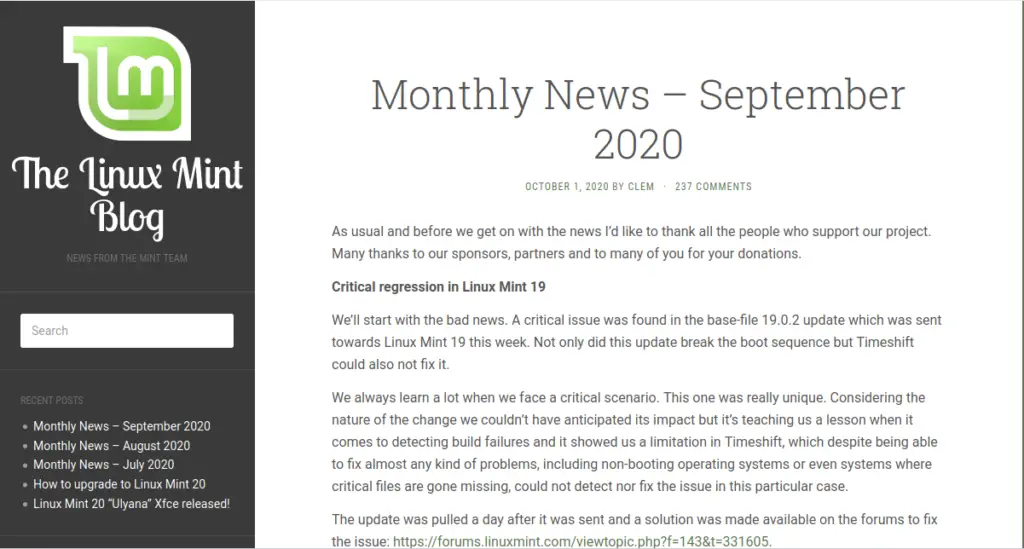 First of all, start by downloading the Chromium package for your system. Click on the links below to download chromium.
If you are using Linux Mint 21, then download Chromium for Linux mint else if you are using Linux mint debian edition then download the package for debian.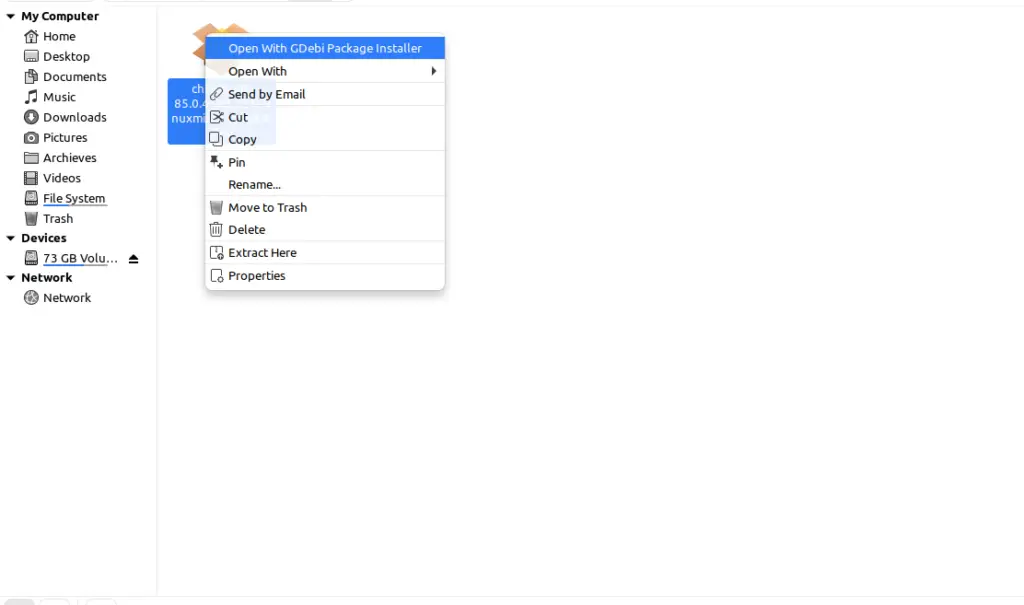 Now, open the downloaded Chromium installation package with GDebi package installer. Right-clicking it two times would help.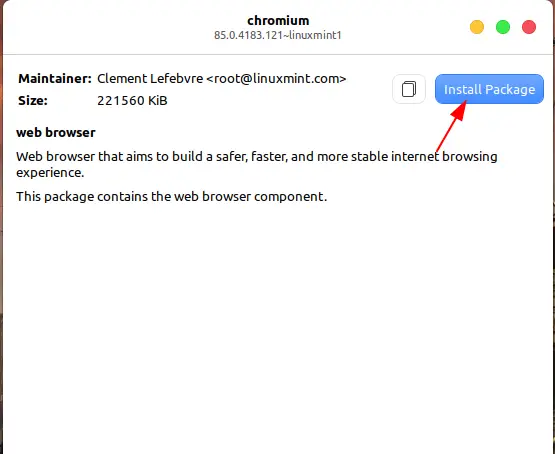 An installation window will open up, here you can see all the information related to the package, Size, description, etc..
Click on the Install Package button to start installing Chromium on Linux mint 21.
If it asks you for Authenticating, then fill in your computer's password to authenticate.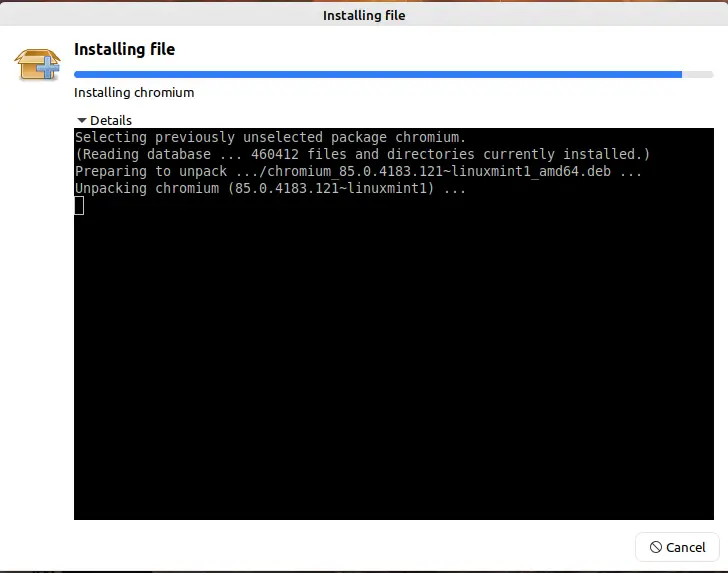 The installation process has begun, you can see logs by clicking on the Details button. It takes time depending on the performance of your system and the package.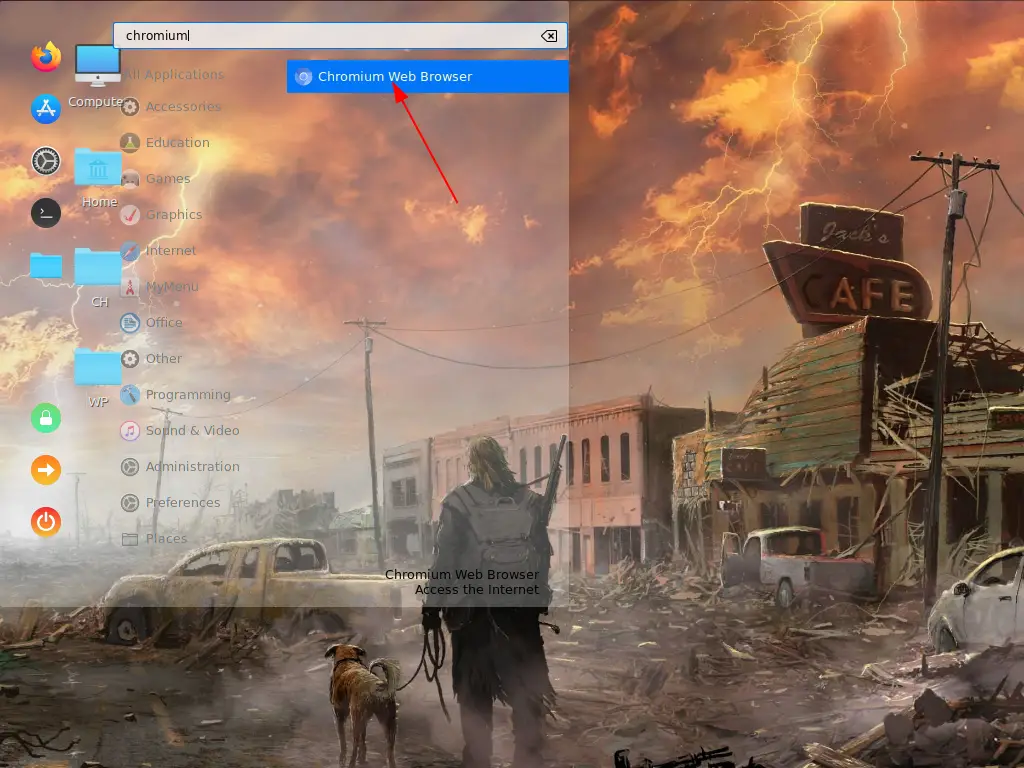 From the menu, search and open Chromium web browser. Packages in Linux automatically get added to the menu after installation.
Read: Add applications to cinnamon menu in Linux Mint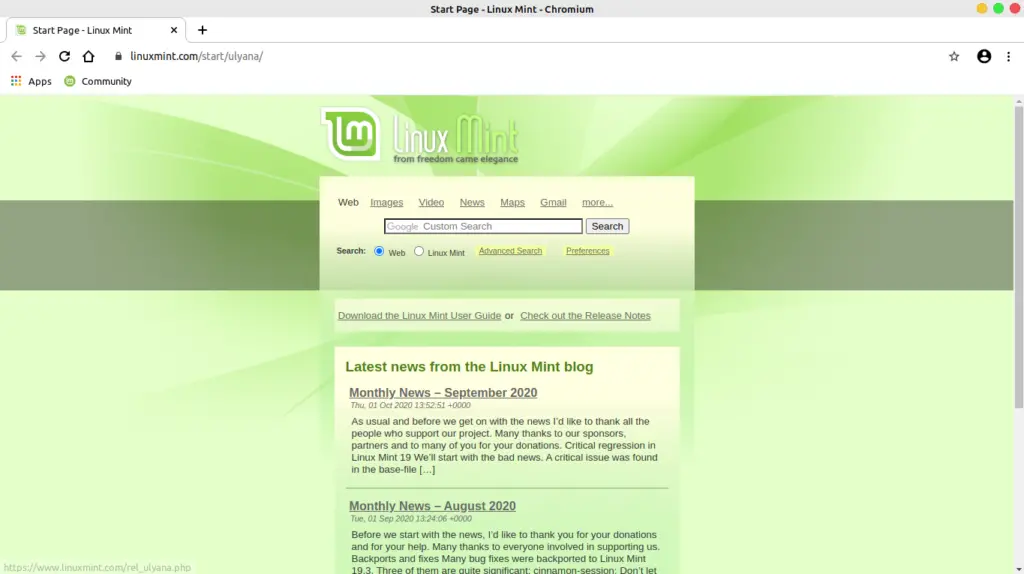 Chromium has been successfully installed, now you can set it as your default browser and use it.
Final Words
This package has not yet been added to the official software repository, If you encounter certain difficulties or bugs then you must report them to the Linux dev team.
Is Chromium back on Linux mint 20?
The Linux mint development team has provided a self packed version of the chromium web browser. However, it has not yet been added to the official repo.
Is this self packed package safe?
Yes, this package is 100% safe because it has been given by the Linux mint development team itself and you can use it just like other softwares or can wait for them to add it to the repo.