Telegram is a cross-platform cloud-based instant messaging, video calling, and VoIP service.
It allows you to easily send messages to other peers connected with telegram with real-time synchronization between different devices.
The Telegram client for Linux is available in the official repository and is open source. You can easily install telegram with one single command.
Install Telegram using Apt
You can install telegram as an Apt package. To install telegram on Linux, issue the following command in the terminal.
sudo apt install telegram-desktop

This will install Telegram client on your system. The download size for telegram is just 18 M.B. and will take just a few seconds depending on your network connection.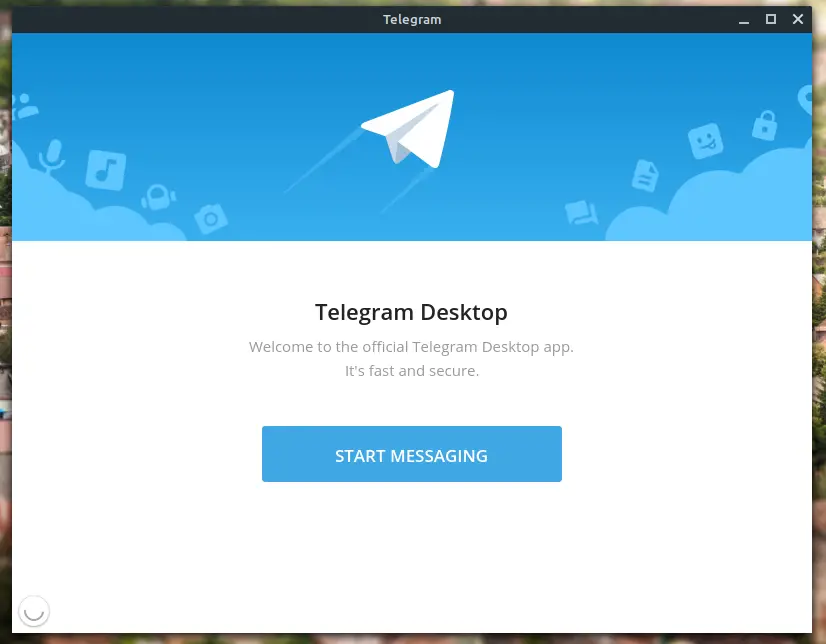 Once done, search for telegram in the menu and launch it. Click on the Start Messaging button to sign up or login to your telegram account.
Install Telegram using Flatpak
You can install Telegram as a Flatpak package too. However, I didnt mention this method at start because flatpak files are generally very large then the files installed via Apt.
Make sure you have the flatpak package manager and run the following command in the terminal.
flatpak install flathub org.telegram.desktop
Once the installation is done, you can run it from the Menu or via this command:
flatpak run org.telegram.desktop
Note: The Flatpak version of Telegram is more than 900 M.B. in download size.
Install Telegram as a Deb file
The version given in the official repository of your Linux distro could be outdated (the one that we installed via apt) so you may want to install the latest version which you can get from the official website of telegram.
Click here to download telegram for Linux. Click on the download button to download telegram.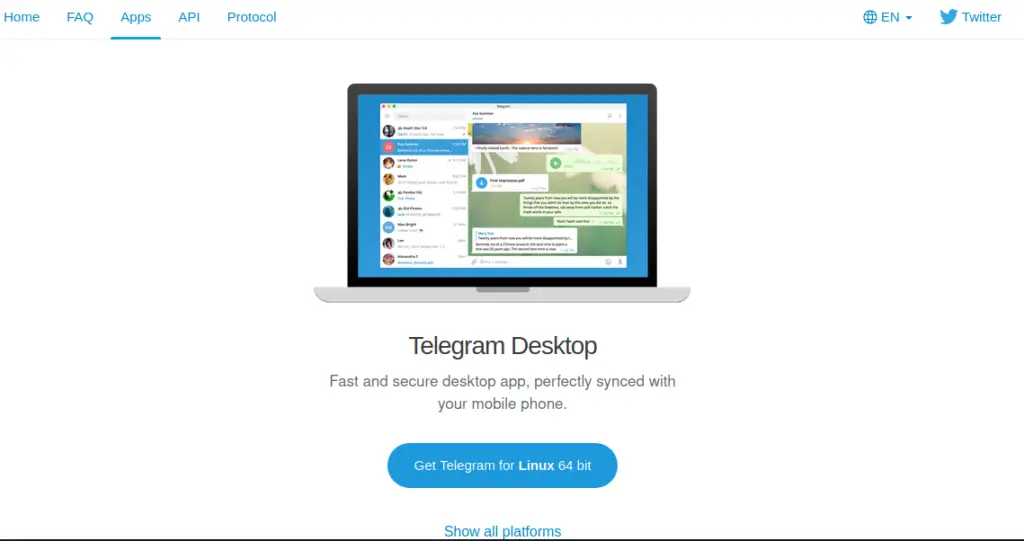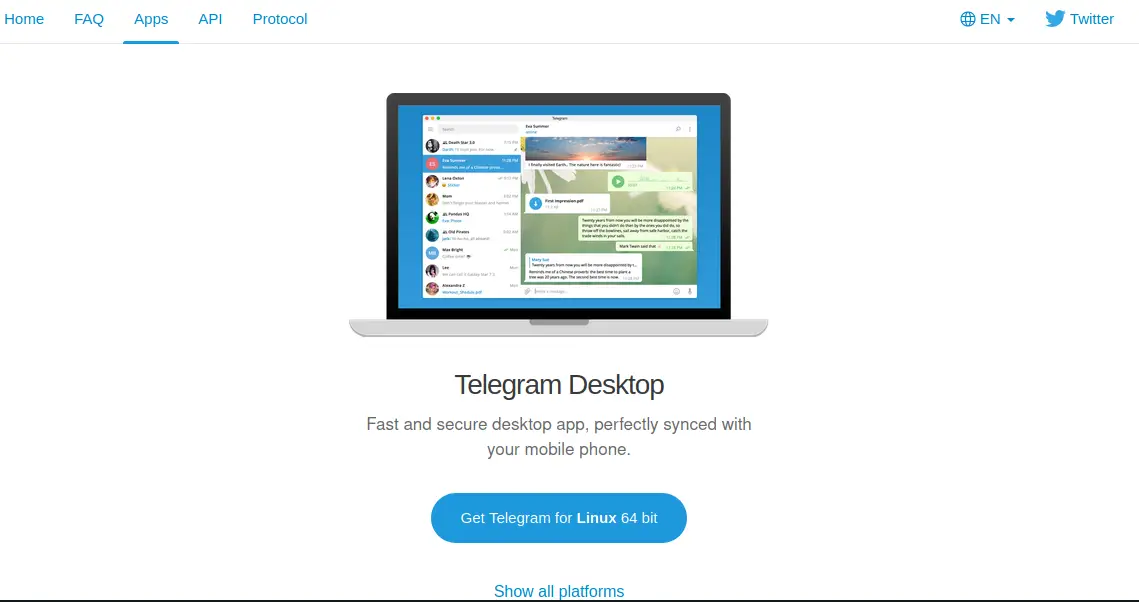 Once downloaded, decompress the Zip file and click on the telegram app to run it.
You can see a full set of guide on installing software on linux here.
Install Telegram client for the Terminal
Yes, telegram is also available for the terminal. Run the following command in the terminal to instantly download and run Telegram client for terminal.
sudo apt install telegram-cli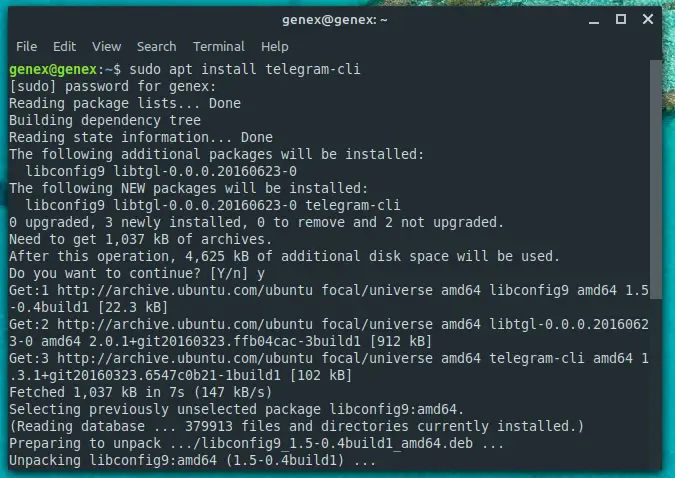 Use the following command to run and use Telegram directly from the terminal.
telegram-cli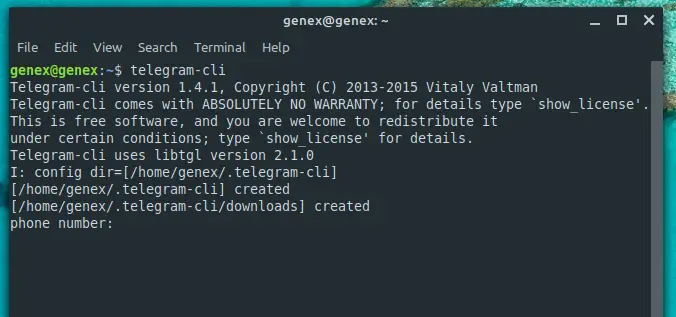 Now, follow along the instructions that you will see on the screen to set-up the client.
Conclusion
That's it for this article, I hope it helped you. If you have any queries feel free to contact me in the comments.