VirtualBox is a powerful x86 and AMD64/Intel64 virtualization product for enterprise and home use.
VirtualBox is an extremely feature-rich and high-performance virtualization software
It is also the only professional solution that is freely available as Open Source Software under the terms of the GNU General Public License (GPL) version 2.
It is a cross-platform software and can run on almost every desktop operating system including Windows, Linux, Mac, and a lot more.
We can install and run any operating system on VirtualBox. It works out of the box and its advanced virtualization technology prevents malware on the virtual system from coming to the host system.
You can check out their official website for a list of more features.
It will take less than five minutes to install and run VirtualBox on Linux mint. There are different ways of installing VirtualBox.
However, I recommend you not install VirtualBox through the terminal as sometimes official repositories are outdated. So skip to the next method of installing VirtualBox.
Open the terminal from the menu.
Now enter the following commands and press enter
sudo apt install virtualbox
It will now ask you for your password. Enter your password and let it search for the packages.
A few seconds later you will be prompted with a message "Do you want to continue?" input "y" and then press Enter key.
The installation will now begin and approx 45 MB of archives will be downloaded. This will take some time based on your internet connection.
Our installation is now finished, and we can start VirtualBox.
Also Read: How to Install Tor on Linux Mint and Ubuntu
In the Linux menu, search for VirtualBox and hit enter.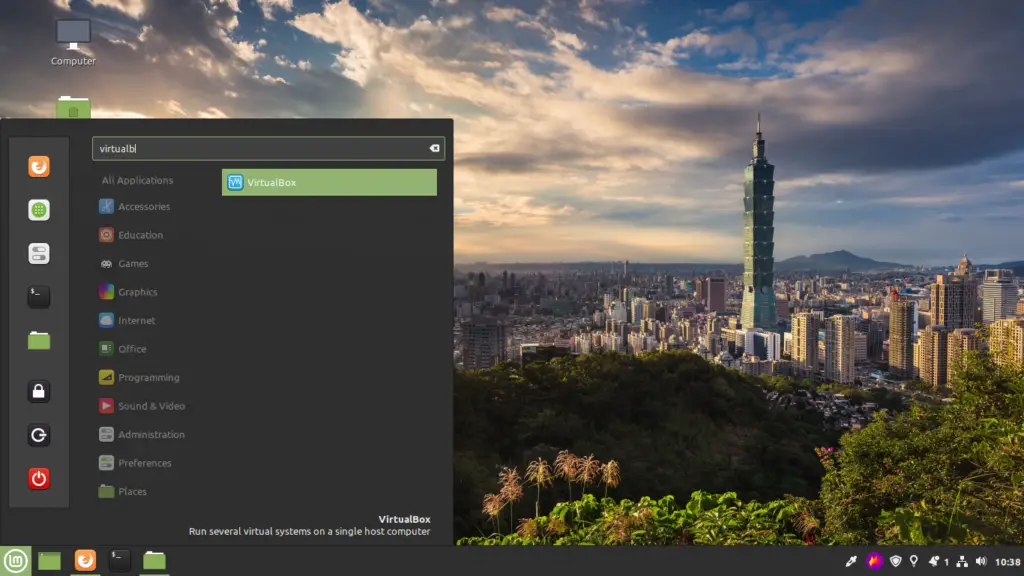 Our VirtualBox setup on Linux Mint 21 is now finished and we are ready to use it.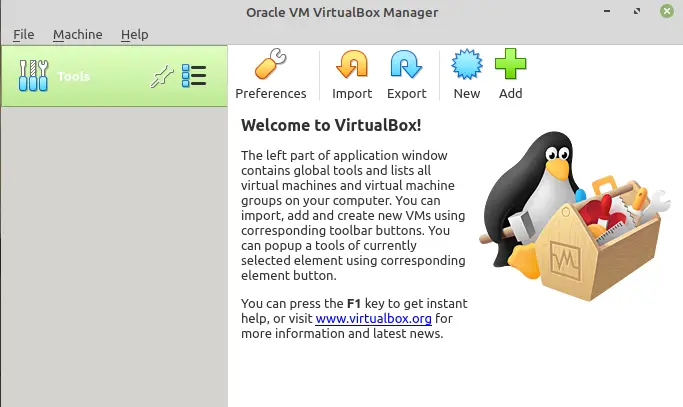 You can now add and run the operating system of your choice in a completely clean and safe environment.
Windows, Linux, Android x86, PhoenixOS, Ubuntu, Linux Mint, and other recommended operating systems for VirtualBox.
Go to virtualbox.org and download virtualbox .deb file. It will show a list of downloads, but as a user of Linux mint 21, you must download the version for Ubuntu.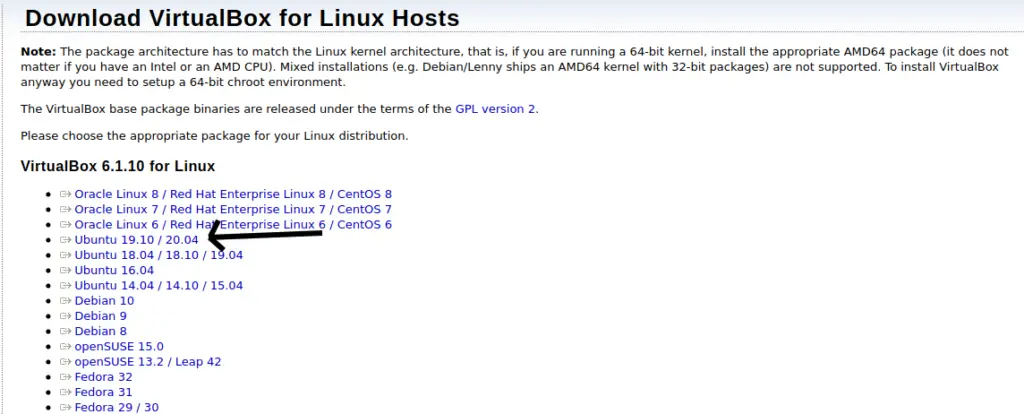 After downloading the file open it by double clicking it. It will take you to the installation menu of VirtualBox.
Upon clicking the Install Package button, it will ask for your password. Fill in your password to continue the installation.
As soon as you fill in your password and click Authenticate our installation process will begin.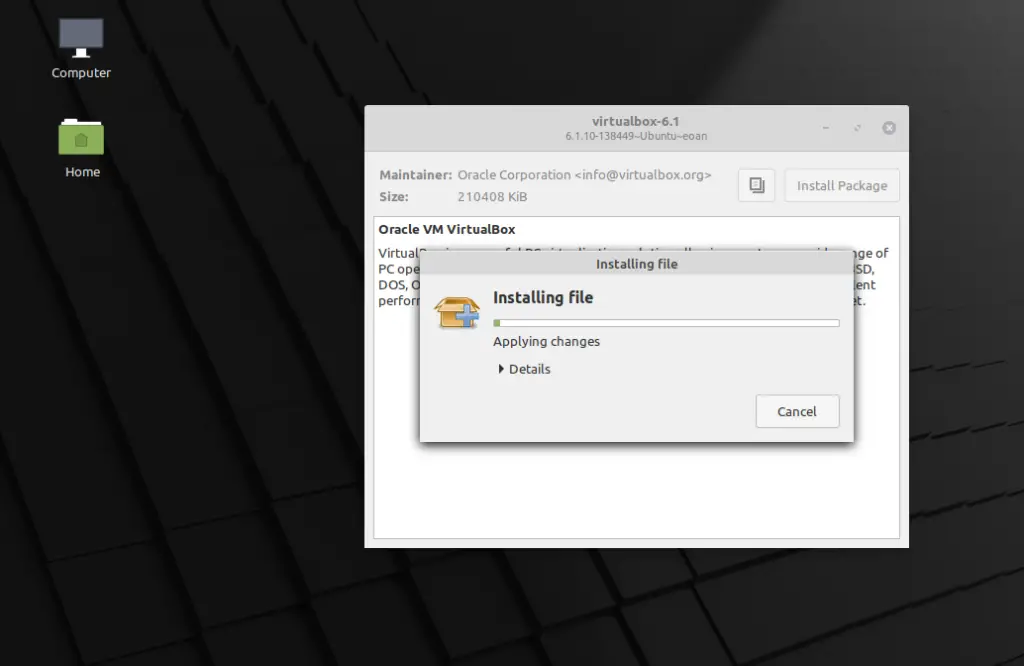 It will only take five minutes for the installation to complete and after it completes, it will tell us if the package is installed or not.
Now we can launch VirtualBox as our installation completed successfully. Search for VirtualBox in the mint menu and open it by pressing enter.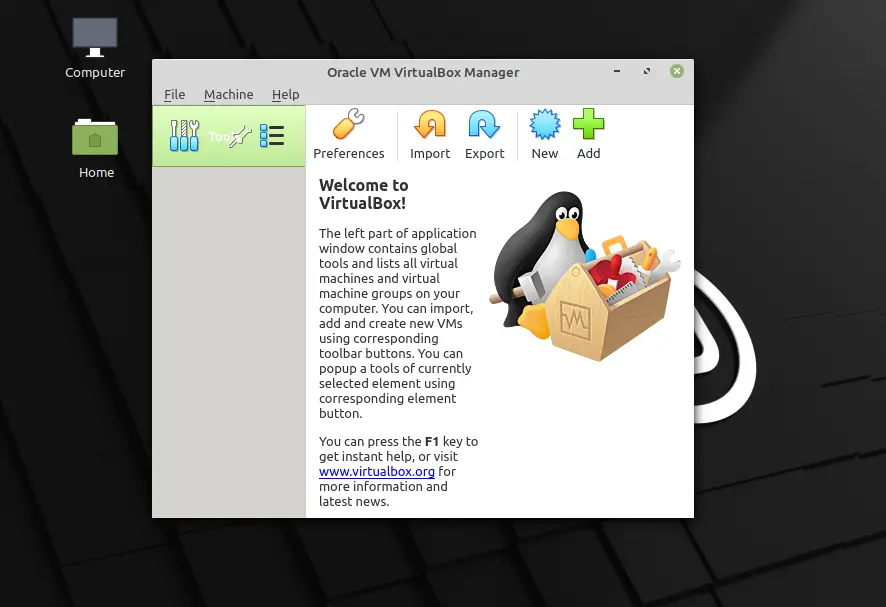 That's it. Now you can install any OS of your choice in the virtual environment without putting your system at risk.
We have downloaded VirtualBox from the official website, so we have up-to-date software. Linux mint 21 repo may not have the latest update of VirtualBox, so using the terminal to install is not a good idea.
Rate this article and drop your suggestions in the comments below.
You may find this article interesting as well as How to Install OpenVPN on Linux Mint