Antivirus for Linux Mint: Among the famous topics of discussion in different operating systems is regarding which kind of operating system is superior to others in terms of security. Without a doubt, Linux is regarded as the superior operating system in terms of security. Therefore, it has a rising base of the user. In the section, we will discuss how Linux Mint is safer than others and what are the antivirus programs options when it comes to different competitors, macOS and Windows.
How Secure is Linux Mint?
Security breaches, as well as malware, are considered uncommon in Linux when compared to macOS as well as Windows. It is because the two enlisted afterward are considered among the common operating systems, and these are the commonly targeted ones when it comes to different malware and breaches.
You are also able to add additional packages via the default set package management system. What's more, you are able to draw different packages from different repositories. As an alternative, you can add Personal Package Archives, which are the repositories that are developed by different users of Linux in order to get access to a wider array of different programs.
Do I Need an Antivirus for Linux Mint?
Antivirus is not required on operating systems that are based on Linux. However, only a few individuals recommend adding another layer of protection. What's more, you are not required to utilize antivirus software on Linux Mint as the virus is rare on this platform.
You are able to add software antivirus for added satisfaction and security. Some of the common antiviruses include ClamAV, Comodo, and Sophos.
While there is a non-operating system that is 100% secure, Linux is still known to be a more reliable operating system in comparison to Windows and macOS. The actual reason is not the Linux security itself but the overall low number of viruses as well as malware that are present in the operating system.
The probability of viruses present in Linux is close to a minimum. They, however, do occur in Linux software as well. That is why additional patches for security need to be upgraded on a regular level to keep it safe.
List of Free Antivirus for Linux Mint
There are several free antivirus options available for Linux Mint. Some of the following areas under: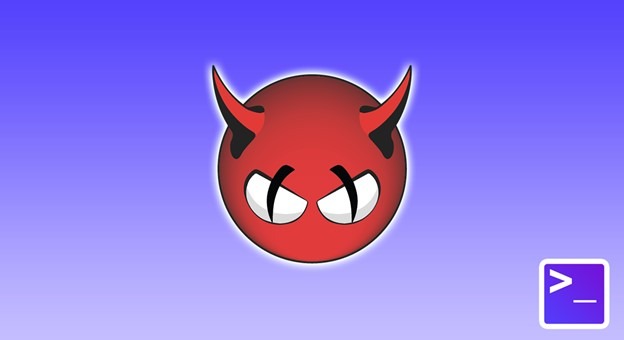 It is an open-source and diverse toolkit utilized for Linux operating systems. It is utilized for the detection of viruses, Trojans, and other kinds of threats and malware. It is an overall standard for gateway software for scanning and supports all different kinds of mail file formatting. Some of the popular features of Clam AV include the following:
It is actually cross-platform, portable, compliant with POSIX, and is easy to install and utilize. What's more, it primarily works from the interface of the command line. Also, it supports scanning on access and offers an update of the virus database. It is also able to scan in compressed files as well as archives and includes different built-in support formats, including Rar, Zip, Tar, and others.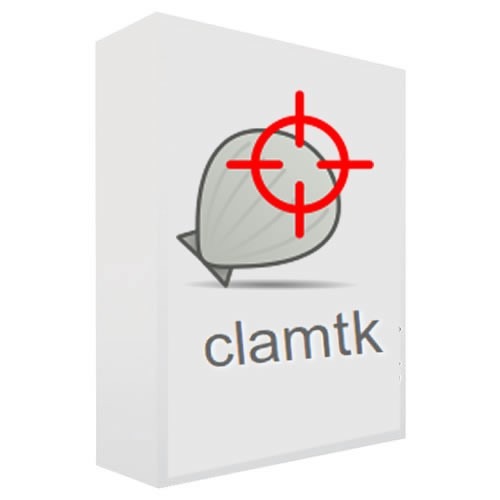 ClamTK is considered a user-friendly, light graphic front-end for the ClamAV command line. It is written through GTK as well as PERL libraries for different Unix systems, including FreeBSD as well as Linux. What's more, it is designed as software that runs in a smooth way and is brilliant for doing things at a fast pace.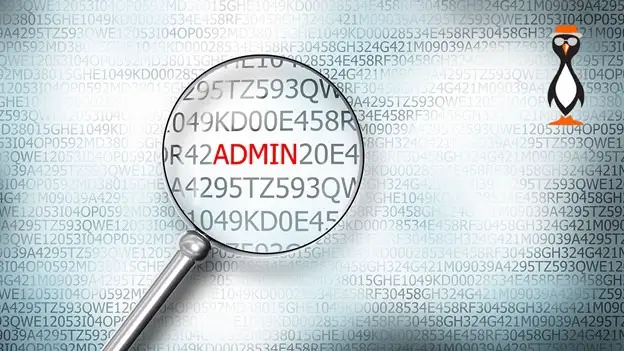 It is another toolkit with open source and lightweight quality and is used for locally checking for rootkit signs. What's more, it comes with different scripts that include the following:
chkrootkit – It is a shell script used for checking binary systems for the modification of the rootkit
Ifpromisc.s – It is helpful in checking if the interface is present in the promiscuous mode
Some other scripts check for last log deletion, wtmp deletion, LKM Trojan signs, string replacement, and more.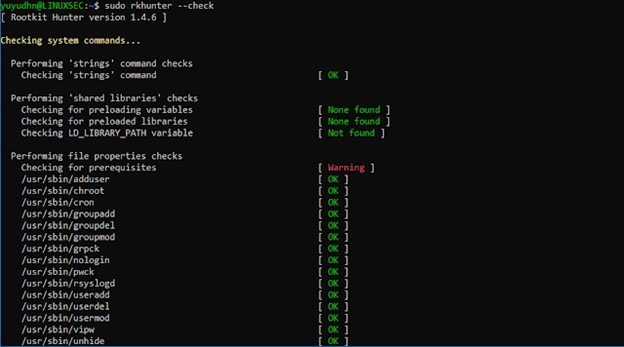 It is also one popular, open-source, and lightweight monitoring and analyzing tool for the systems that are compliant with POSIX. Linux Mint users can also get this antivirus for improving their security free of cost. You can utilize this scanner for all kinds of different threats towards Linux, from rootkits, and backdoors to different other kinds of exploits. Some other features of it include the following:
It is based on a command-line system
It is highly simple to utilize and provides a complete capability of inspection
It utilizes a hash comparison of SHA 1 for detecting any malicious entry
It is quite compatible and portable with most of the systems based on UNIX
These are some of the facts you need to know about antivirus on Linux Mint.
How Do You Make Linux More Secure?
There are different ways of making your Linux Mint operating system more secure. These include the following:
You need to first install the different packages which your business requires to run to protect the overall functionality of the server that you use. The different distributions of Linux Mint have different packages available for the customers, including the base password and the add-user. In the process of installation, people are able to install different kinds of packages that include an OpenSSH server, print server, LAMP stack, and a DNS server.
Another way is to enable a firewall. It acts as an initial defense line against malicious or unauthorized requests for connection. An uncomplicated firewall or UFW is regarded as a common Linux Firewall. You also need to inspect the different policies for the firewall to make sure that it links better with the environment of your business operation.
DDoS or Distributed Denial of Service attacks also come up as a potential threat for some of the users. Linux might be placed with a proxy service in the curtain for the inspection as well as scrubbing the inbound traffic in order to get DDoS protection. What's more, there are different open source scripts that might be installed right on the server.