Outline VPN is an open-source VPN software created by Google. It uses Shadowscoks protocol and has a faster speed than OpenVPN.
Outline client supports all major platforms, including Linux, Android, macOS, iOS and Windows.
It is available free of cost, and the source code is available for public review on Github.
In contrast to other VPN software that are easily blocked and detected, Outline is resistant to sophisticated forms of censorship like network-based blocking or IP blocking.
You can use it to provide secure access to users on your server. It comes in two software packages, i.e. Outline Client and outline server.
You can install outline server on a VPS and connect with it using outline client. However, I will use a free-to-use outline VPN provider called VPN book in this article.
I previously wrote a similar article on how you can set up OpenVPN on Linux with vpn book.
If you are concerned about your data or have any doubts regarding security with Outline; two independent security firms have audited outline. You can read their reports here: Radically Open Security. Cure53.
Installing Outline Client on Linux
To download outline for Linux, go to its official website and click on "Get OUTLINE", as shown in the picture below.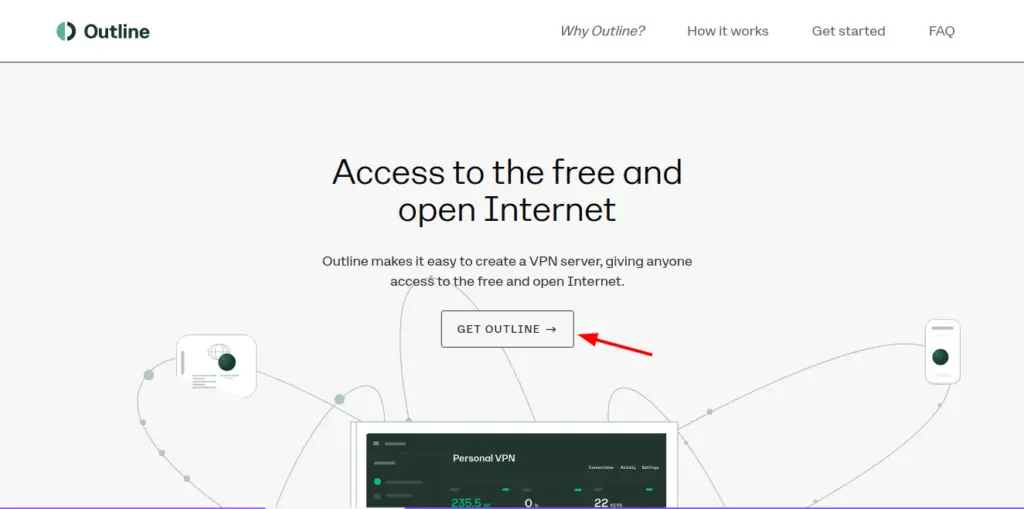 Now choose Outline Client since we are going to connect our system to the VPN book server.
Outline manager is for managing your outline vps server if you have one setup. But for the sake of this article, we only need outline client.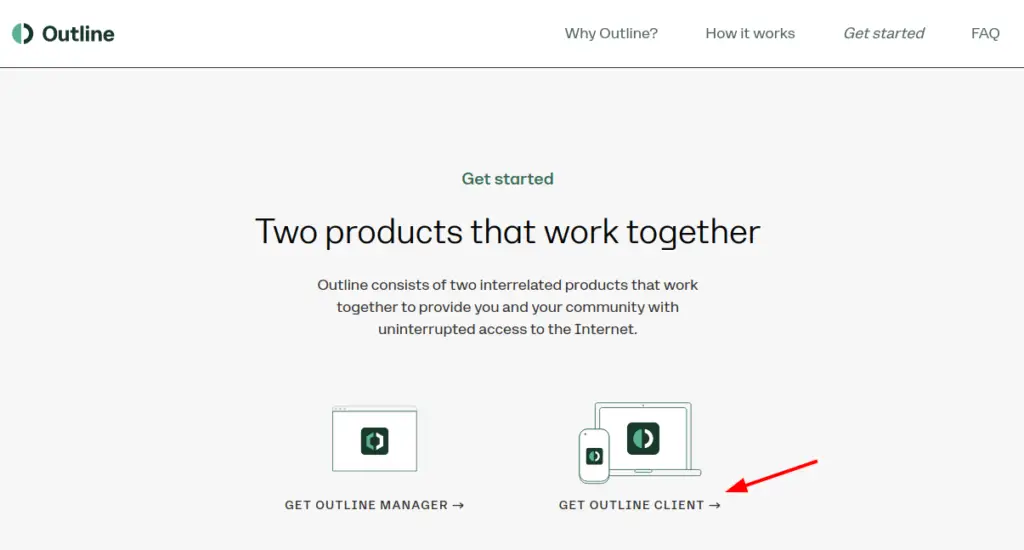 Choose Linux and click on the button to download. An appimage file will start downloading. Alternatively, you can download Outline from its github page.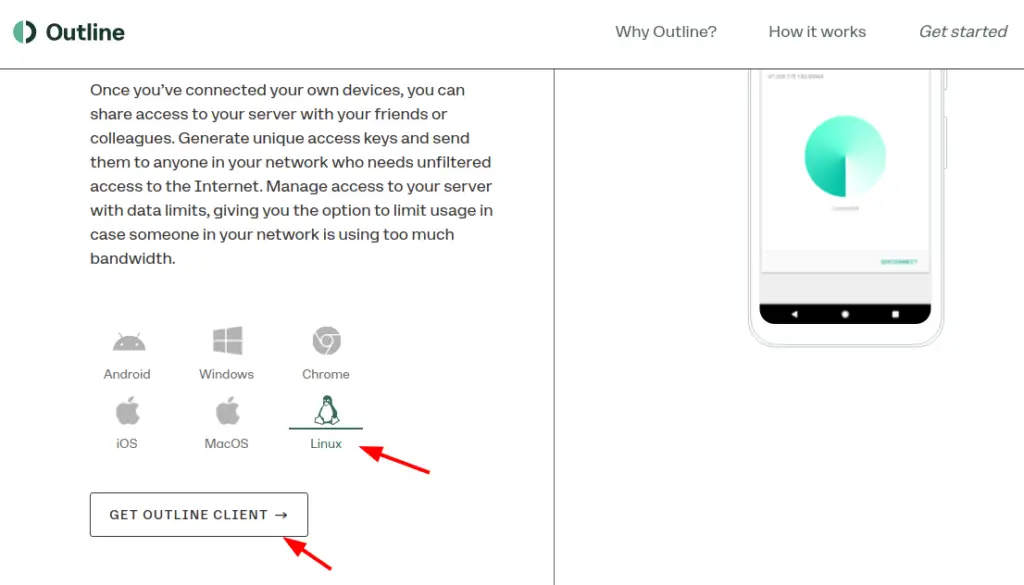 Once you have downloaded the appimage file, go to its properties and mark it as executable. This will allow you to run the Appimage file.
You can also add outline VPN to the application menu.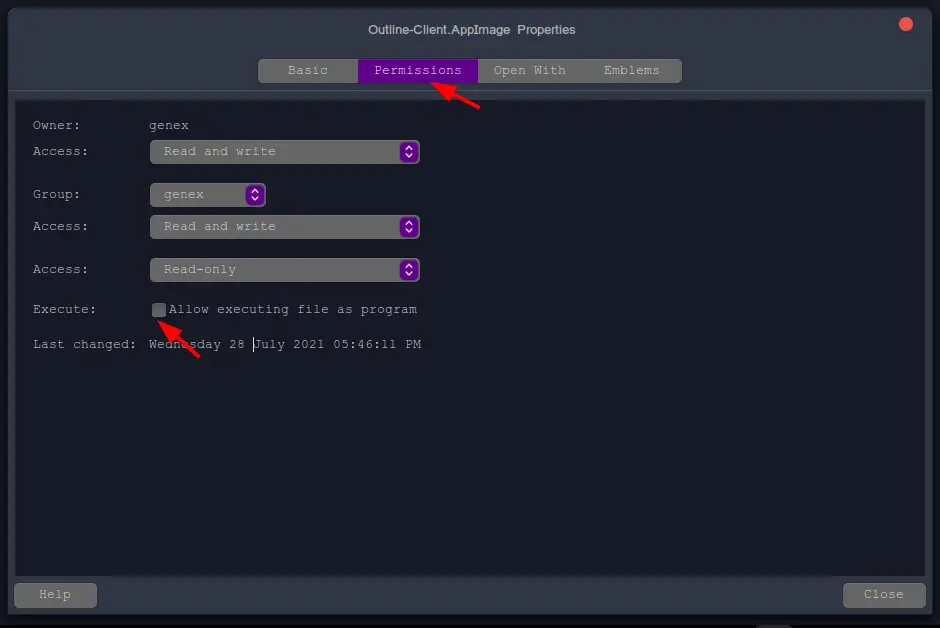 Using Outline VPN
When you open outline VPN for the first time, you will be greeted with a consent form. Agree to it to proceed.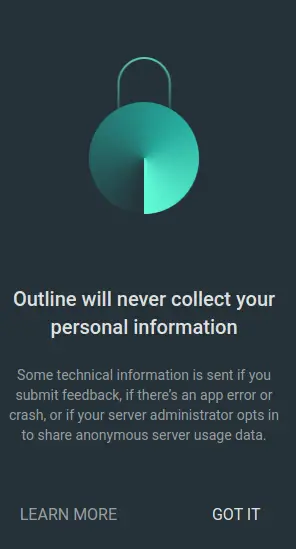 Now let us add a VPN server to our outline client. Click on the plus sign as shown in the picture below.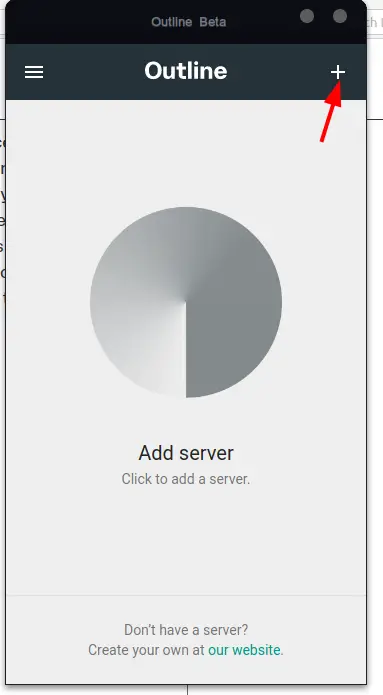 Outline will now ask for an access key; this key is necessary to connect to a server. Proceed to the next step to obtain this key.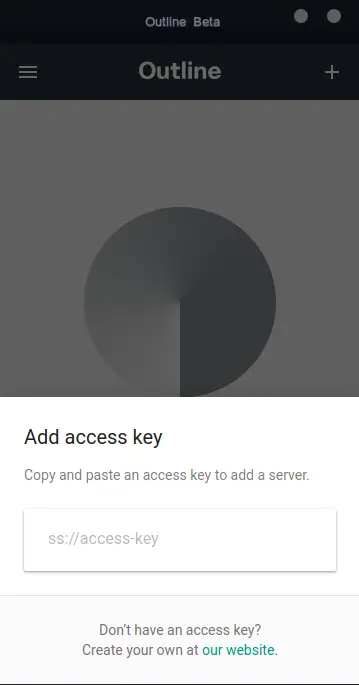 Go to vpnbook.com and copy the access key marked in the image below. Remember, you have to manually go to the website and copy this key because it keeps updating. Do not take the key from the image below.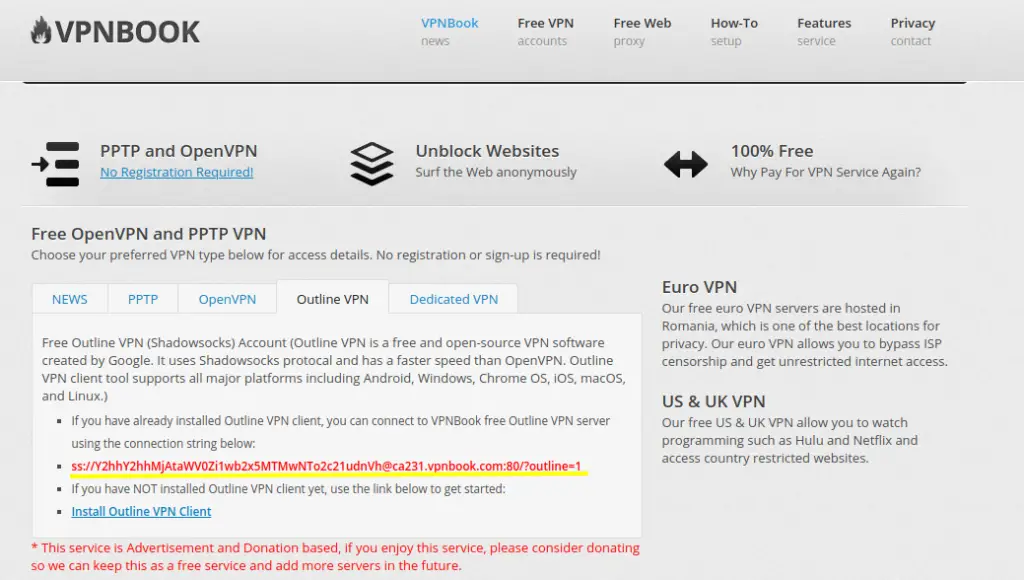 Once you have entered the access key and added the server, click on "connect" to connect to vpnbook servers.
Outline will block all your internet connections while it is connecting to the server.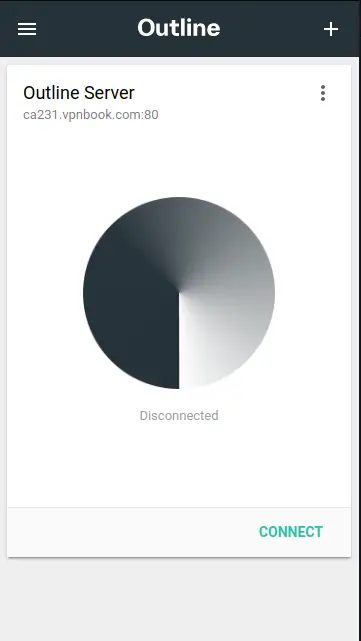 Now we are connected to the VPN server. Outline will automatically restart and connect when your system restarts next time.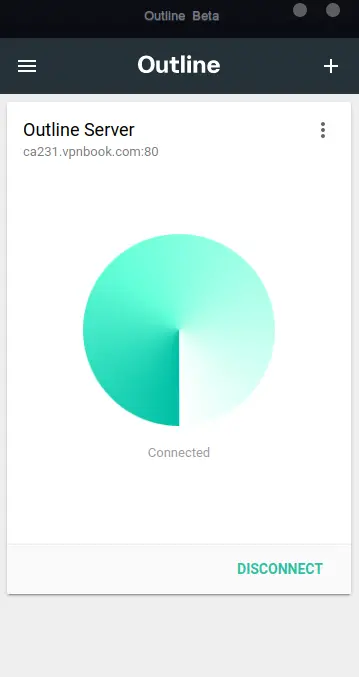 Visit ipleak.net to check your changed IP address and to see if the connection was successful. You will see that your IP address is now changed, and the original IP is hidden from the web.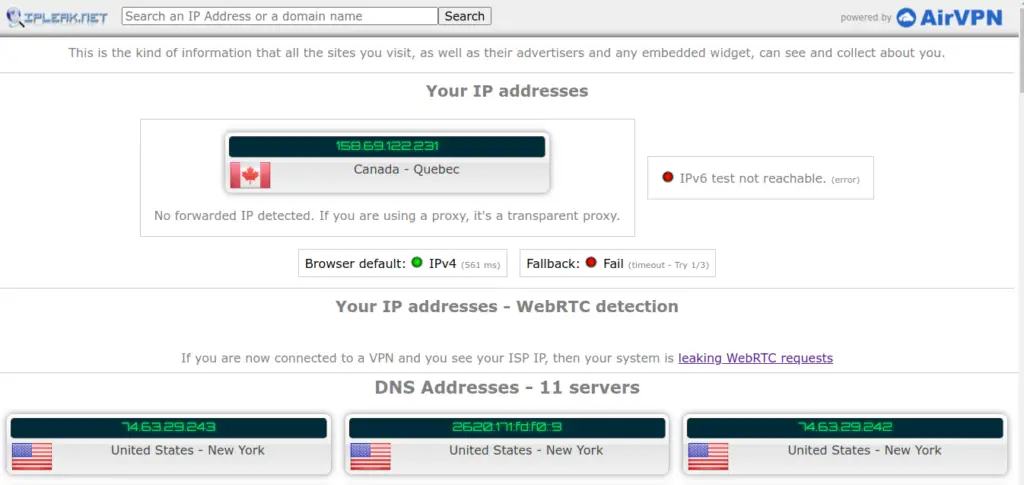 Summary
Outline vpn is an open-source vpn server and client developed by Google. In this article, we covered the basics of Outline client and connected to a vpn server using vpnbook.