Cyberpunk 2077 is an open-world, action-adventure story set in Night City, a megalopolis obsessed with power, glamour and body modification. You play as V, a mercenary outlaw going after a one-of-a-kind implant that is the key to immortality.
Cyberpunk gained a lot of popularity and fan following even before its initial release.
Currently, it is released for Windows and Console only. This concludes that officially it is not possible to play Cyberpunk on Linux. However, tools like proton makes it possible to play windows games on Linux.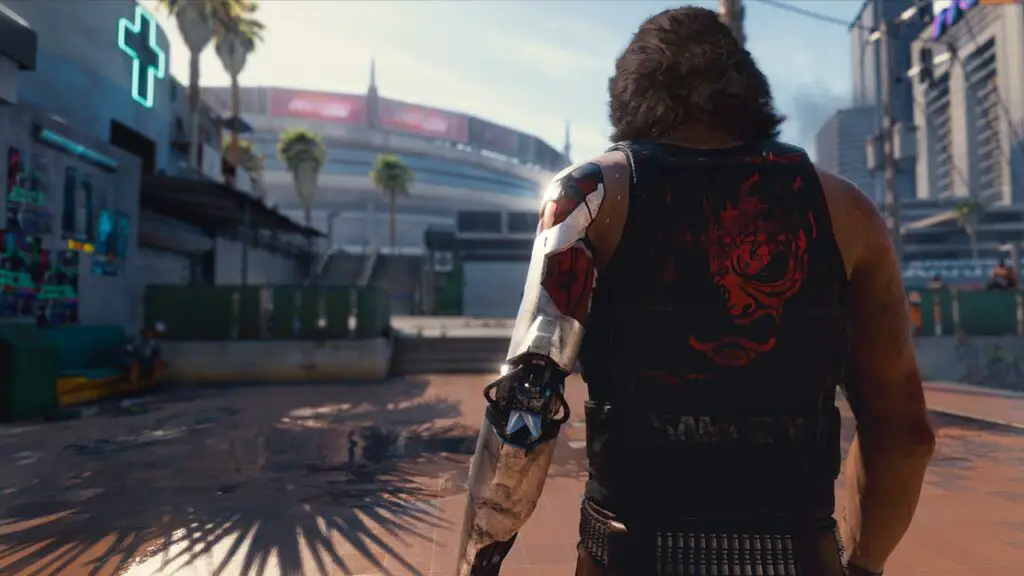 In this article I will not talk about proton but instead an another fun way to play Cyberpunk on Linux. The only things you will need to play Cyberpunk on Linux are given below.
We are going to play Cyberpunk 2077 using GeForce Now, which is a cloud gaming console. More details are given below.
What is Cloud Gaming
According to Wikipedia, Cloud gaming, sometimes called gaming on demand or gaming-as-a-service, is a type of online gaming that runs video games on remote servers and streams them directly to a user's device, or more colloquially, playing a game remotely from a cloud.
It contrasts with traditional means of gaming, wherein a game runs locally on a user's video game console, personal computer, or mobile device.
This allows you to play any game remotely without even installing it on your system. Although you will require a fast internet connection for the gameplay to be smooth.
The best example of cloud gaming consoles are google stadia and Xbox cloud. However, you need to pay in order to use their service. Meanwhile, Nivdia Now is available free of any cost and can be easily used in a browser itself.
Using Now you can play almost all games available on Steam and Epic store and added to your library.
You can play free games with no trouble, while you need to buy paid games from steam or epic store respectively before you can play them in GeForce Now.
What is GeForce Now?
GeForce Now is a free and easy to use Cloud gaming console. You can use it to play popular games from different game stores without even downloading them.
It is a cross platform and can be synced with your android, windows , mac and Linux desktop.
You can directly use GeForce now from browser itself on Linux without downloading any separate application.
As of now, GeFoce now have tons of games and they add new games every Thursday. However, for free plans, the gaming time is limited. While, for more play hours, you can buy its premium plan, which is affordable as well.
You can play games with RTX on, which gives you extremely high graphics quality and wonderful gaming experience.
Let us now see how we can use it to play games.
Setup Nvidia GeForce Now Account
Visit GeForce Now Website and click to Join. You will need to create an account with nvidia to join, which you can do by clicking Join itself.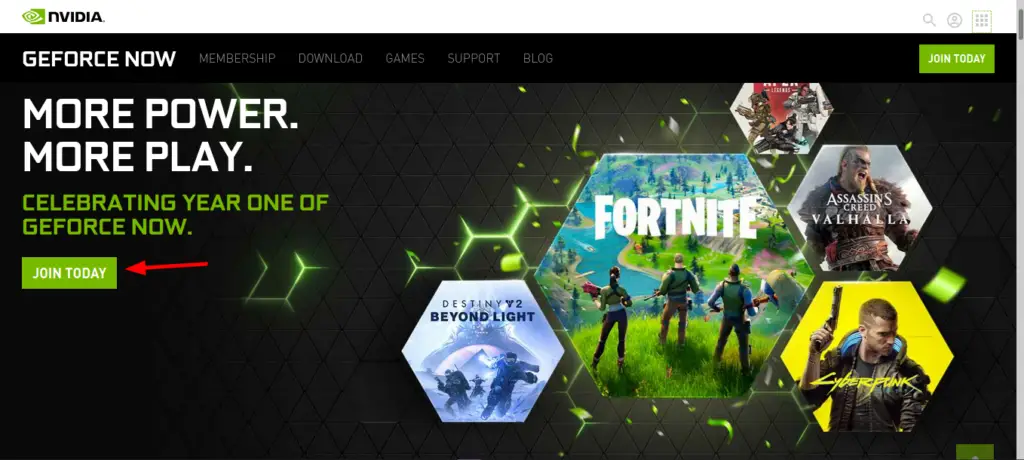 If you receive an error saying that memberships are currently sold out, click the below button to set-up an account on nvidia and get notified when free slots are available.
You can later use the same account to set-up GeForce Now.

If you receive a "GeForce now is currently not supported in your region " then skip to the VPN topic and follow the steps given there to bypass this country based filtering.

Now setup your Nvidia GeForce Now account as mentioned in the previous steps. Once done, proceed to the next step.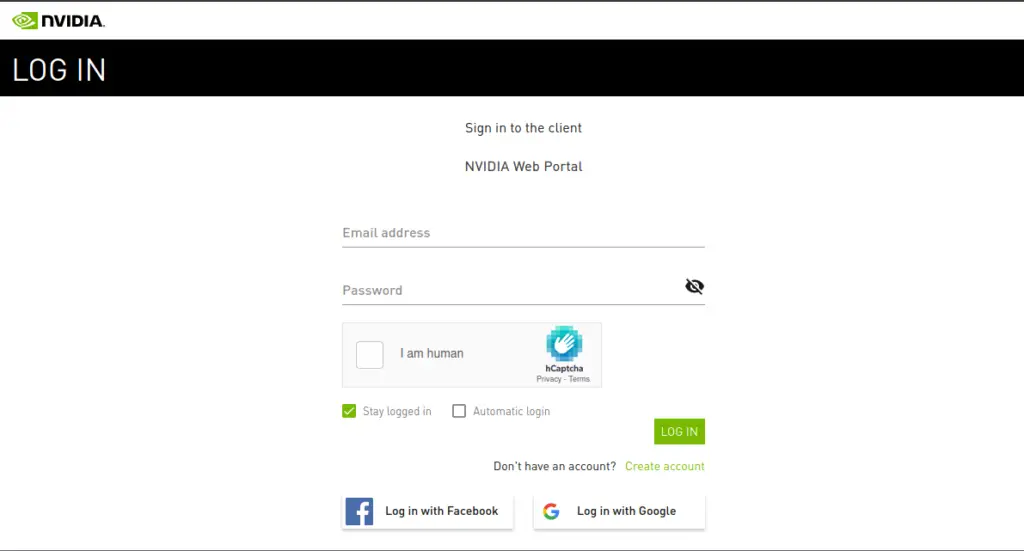 Play Cyberpunk on Linux
Now let us jump to the fun part, click the button below to visit GeForce now cloud console and start your gaming journey.
This link will take you to the game mall of GeForce Now where you can see all playable games. Search cyberpunk or select from the lists displayed.
NOTE: GeForce Mall only works in Google Chrome or chromium based browsers.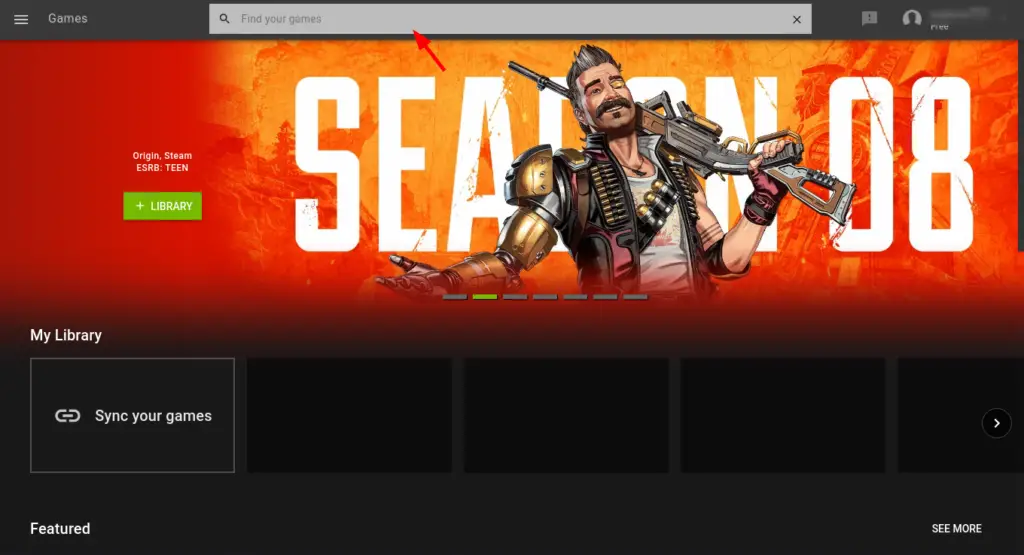 Since Cyberpunk is a premium game, you must have purchased it from the given game stores and it should be available in your library.
Once you have connected your account with GeForce Now with which you bought Cyberpunk from GOG, Epic Games or Steam, the play button will be activated and you can start playing cyberpunk on Linux.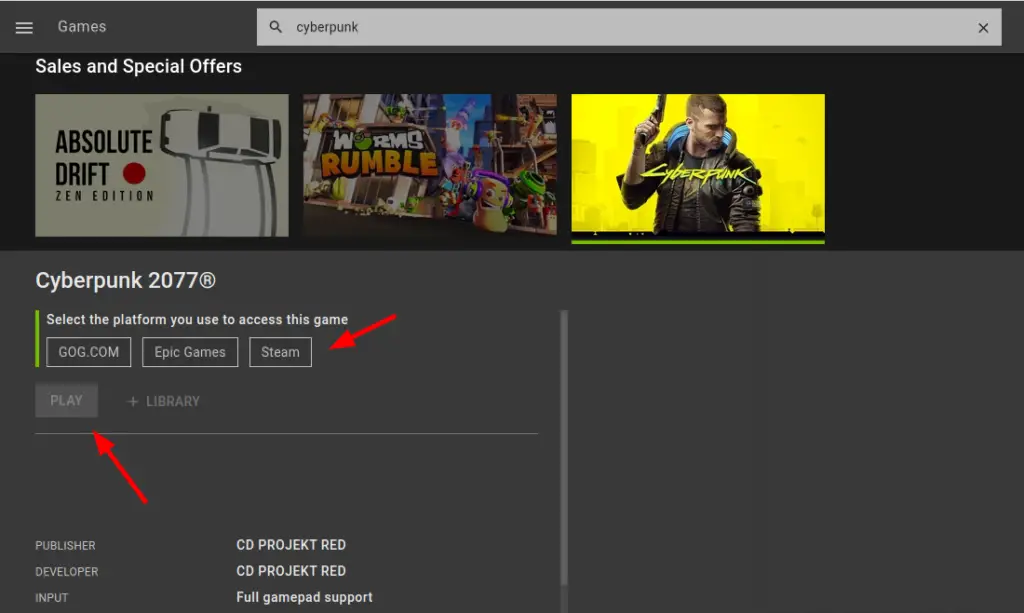 Once you click on the play button, your browser will go full screen and Cyberpunk will be launched. Similarly, you can play other games on GeForce Now.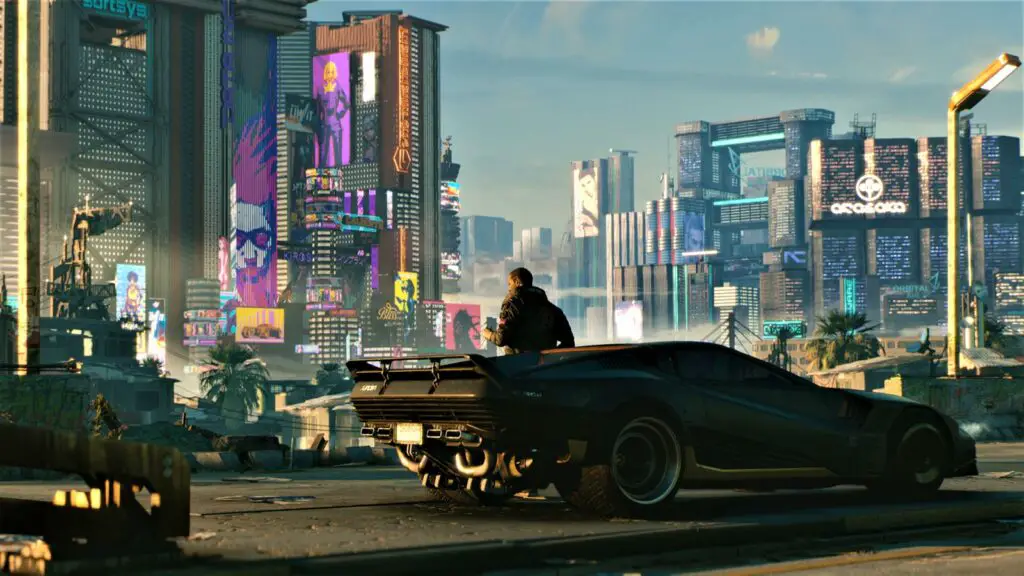 The default plan only gives 1-hour session length and standard access to gaming rig.
If you want longer session time and super fast priority access to gaming rig, you can also upgrade to the FOUNDERS plan, which is available at approximately $25 for 6 months as of now.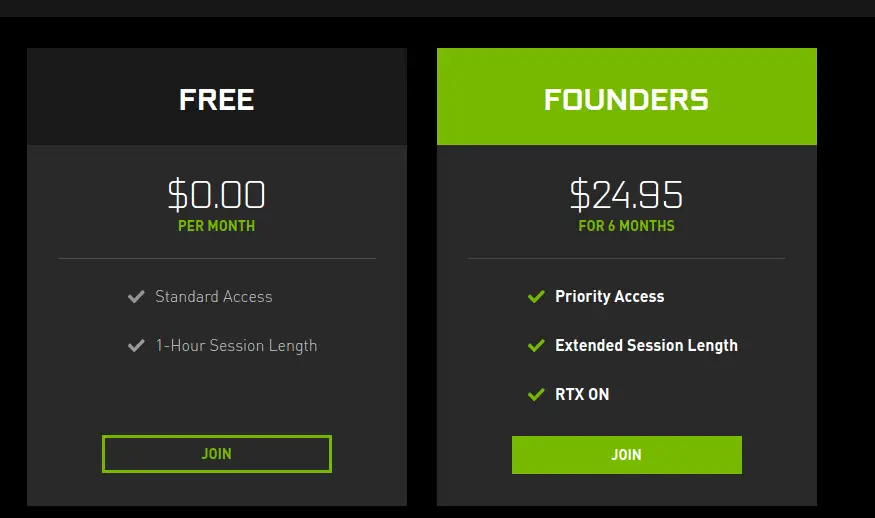 Bypass Country based Filtering using NordVPN.
GeForce Now is currently not launched in every country and might give you an error saying currently not available in your country.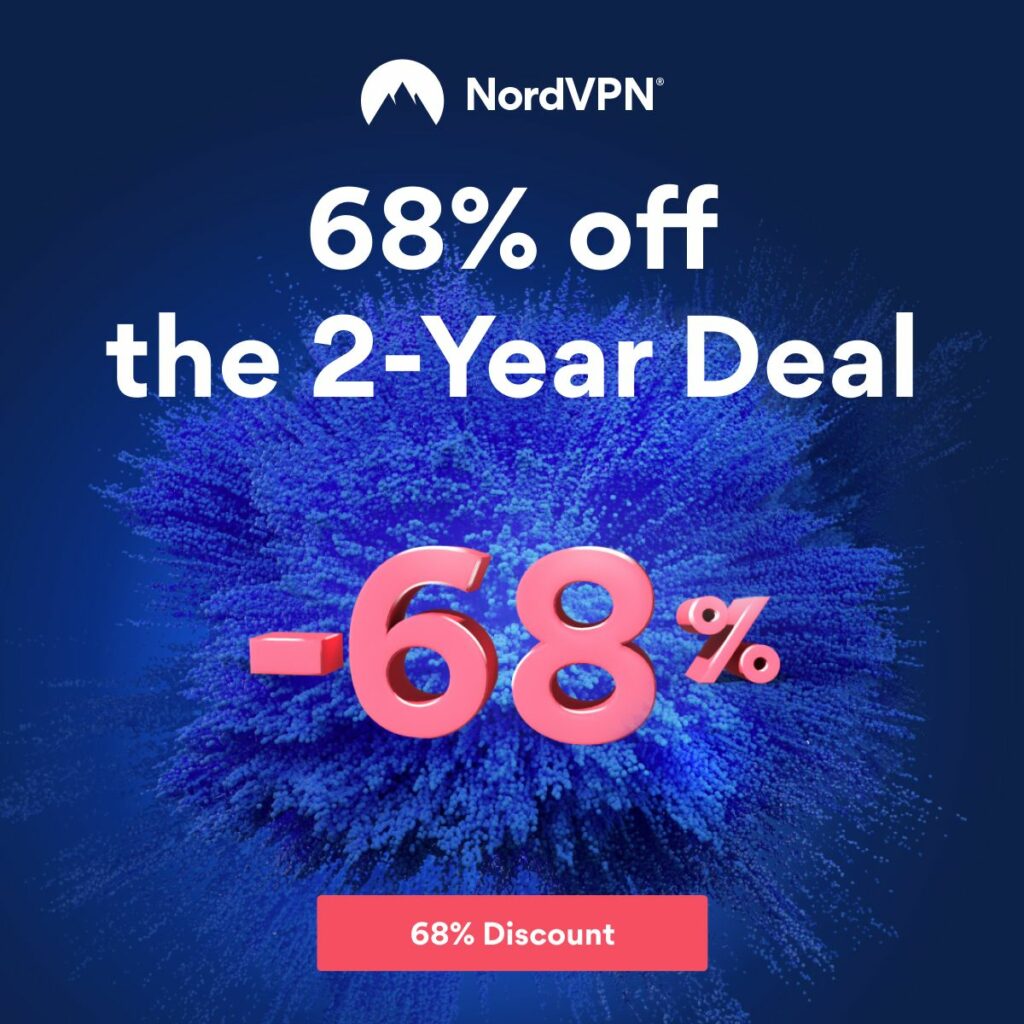 You can bypass this and play games with GeForce now in any country by using a good VPN but for good speed I recommend NordVPN. I have tested it to work with GeForce Now and it provides extremely fast speed .
You can also bypass this filter with a free VPN like Riseup VPN. However, it is not possible to play with free VPNs. Consider using a high speed VPN like NordVPN.