Looking for a way to connect Windows RDP to Linux Mint? You've come to the right place, in this article, we are going to discuss the basics of RDP, and how to use RDP of Linux Mint as well as Windows.
RDP stands for remote desktop protocol and is responsible for providing the user full access to another system or PC available on the internet or other local network from a remote location. Microsoft developed this network communication protocol standardized by the international telecommunication union (ITU). 
RDP Basics 
Most of the systems can connect to another desktop by using RDP installed and enabled. However, only some specific windows versions allow RDP connections. RDP is the window-only protocol which means that only those systems can avail of the connection that has windows server installation to support it. 
Two main components essential for developing RDP connections are an RDP server and an RDP client. RDP server is the PC or system which will fully access and control the RDP client device having the RDP client's app installed. 
What is the Process to enable RDP connections on Windows? 
As you know, to develop an RDP connection to any remote server, you'll need to enable it on your system first. Here we will mention a fairly straightforward process to enable RDP on your Linux host device.
All you need to do is open your windows settings menu by clicking on the start button.
Here you will see the Settings icon, click on it and then select System from the options.
Once you have clicked on the system, you have to click on the Remote desktop option from the list.
Here you will see an Enable Remote Desktop option with a slider giving you the option to turn on or off the remote desktop setting. Simply move the slider to the On position to enable the remote desktop connection.
Now you have enabled the connection, all you need to do is allow additional users to connect. In the remote desktop settings, Select press users that can remotely access this PC option. Once the remote desktop user window is open, click on the ADD button and continue to search for the user account you wish to add.
Can You RDP into Linux?
Linux Mint is an Ubuntu-based distribution that strives to be a modern and comfortable operating system that is both powerful, full, and easy interface for its user. Having reliable remote access makes it very easy for you to work from anywhere in the world, providing more efficient customer support or facilitating remote work options for employees and others.
To remotely control another machine like a remote desktop to Linux from Windows, you'll need to download and install all the packages required to enable remote desktop Linux capabilities. Don't forget to update the ones you already have to the latest versions.
You can RDP into Linux with just a few simple commands. Another way is installing easy-to-use software that includes RDP, Xrdp, Xfce4, Gnome, AnyDesk, TeamViewer, and Remmina.
How do I RDP from Windows to Linux Mint Operating System?
Now, if you are confused and want to know, how do you RDP from windows into your Linux mint system? Then you are in the right section. Here we will guide you on how to do remote desktop sharing to your Linux in an easy way.
Once you know how to share Linux mint for remote desktop access, you will open up a new world of convenience, efficiency, and productivity in a way like never before.
So, to enable remote access to Linux Mint from Windows machines or Mac operating systems, follow the easy methods mentioned below.
The "RDP" Method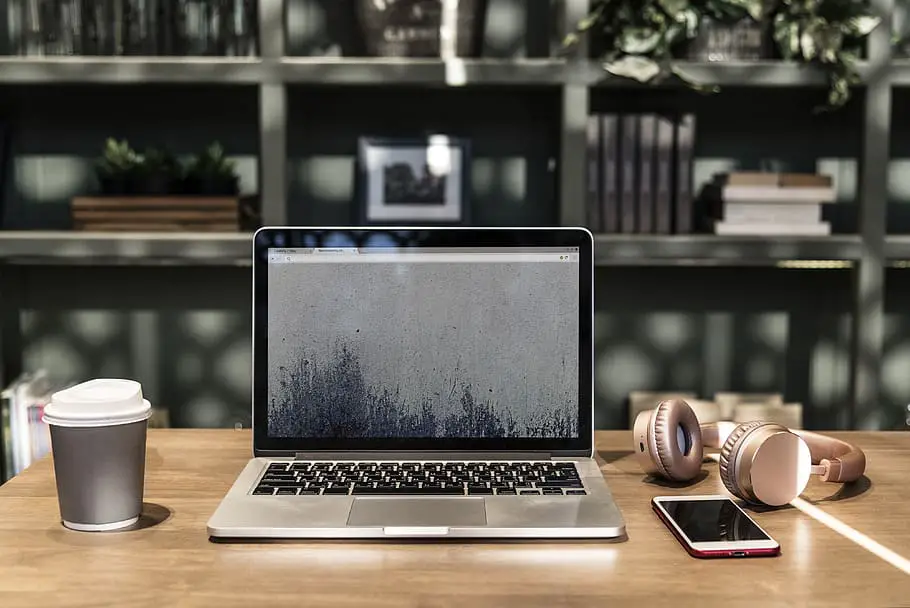 Since Linux Mint offers built-in desktop sharing capabilities, the RDP method is the simplest way to enable remote connections to Linux mint operating systems. Just simply use the built-in tool RDP from the windows operating system and develop a connection by following the simple steps mentioned below.
From your Linux machines, click on Start Menu and find the Preferences option.
In the preferences menu, you will see the option Desktop Sharing. 
The Desktop Sharing Preferences screen will open. Allow desktop sharing of your Linux by keeping this setting to On Mode.
 This will enable other users to connect to your Linux system.
Ensure that you have control over your remote desktop Linux Mint machine when providing access to another user. If you desire to prevent any unauthorized access,
Check the "Require the user to enter this password" option in the security section.
Now enter a secured password from your remote desktop Linux mint machine and then close the window. If you are not able to alter default settings, download conf editor to change the settings.
Obtain the IP Address Method
Another easy way to establish a remote desktop connection in Linux mint is by using a Linux machine IP address. Every operating system has an IP (internet protocol) address that is a unique address to identify a device on the internet or a local network.
To handle the remote desktop connection with Linux Mint Device to send and receive information, users will need to obtain the Linux machine's IP address before doing anything else.
To find the IP address of the host Linux machine, follow these commands that will get you to the private IP address of your interface.
Type the "ifconfig" command, which will display the IP address of the Linux machine IP address. 
Once you know the IP address, enter the IP address of the Linux machine in the Remote Desktop Connection window and click Connect.
Click "Show Options" to select advanced limitations.
The methods described above are excellent and easiest for small businesses, for those who don't need frequent access to a remote device, or for anyone working on a smaller network; however other methods also used are the "VNC" Method and the "SSH" Method.
Take Away Tip
At one time, you can establish a single connection with the system that has enabled remote desktop. But if you want multiple users connected at once, you will need a remote desktop services component installed and enabled on your windows server.